Your Work Chair Matters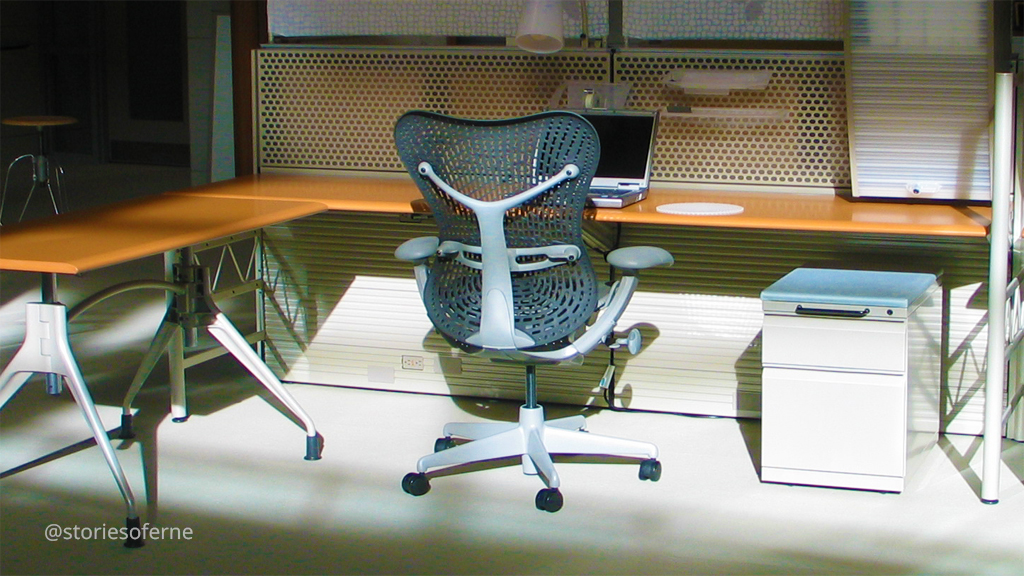 10 HOURS A DAY!
According to current global statistics, that's how long we SIT every day on average! Would you believe that? Moreover, if we do the math, that would equate to approximately 3,600 hours every year! Did that surprise you too? Whether it's sitting for leisure moments or for learning experiences, we typically sit for work-related activities most of the time. To put that into perspective, people spend more time in their lifetime sitting on chairs than sleeping!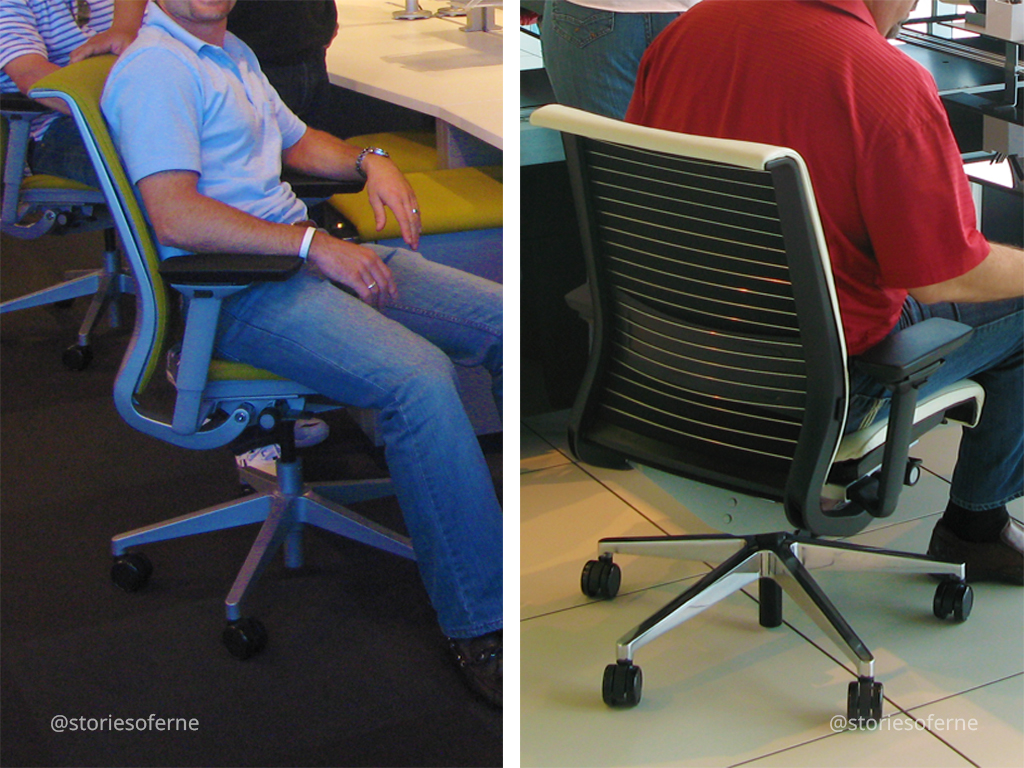 And with the proliferation of technological advancements like the World Wide Web, computers, electronic gadgets, digital devices, and social media platforms that the Internet has produced, the act of sitting has reached a staggering all-time high and is estimated to escalate in the next decade! Our sedentary lifestyle, as a result, has also caused health problems like back pains, carpal tunnel syndrome, and obesity to name a few.
Simply speaking, a dominant portion of our lives is spent with a Work Chair!
In this blog post, we're not going to focus on the health issues sitting has caused. On the other hand, I'll be redirecting our attention to the extreme importance of investing in a reliable work chair - thus targeting the source of the dilemma, and eventually preventing health complications from happening in the first place.
Be Smart on Work Chairs
Interestingly, it has been discovered by several leading scientific studies and research on ergonomics, that a dependable work chair has the power to enhance a person's well-being, efficiency, and productivity! So, if you're using a poor office chair today, don't be suddenly surprised if your physical condition has deteriorated - contributing to the waste of time and the downfall of your productive hours.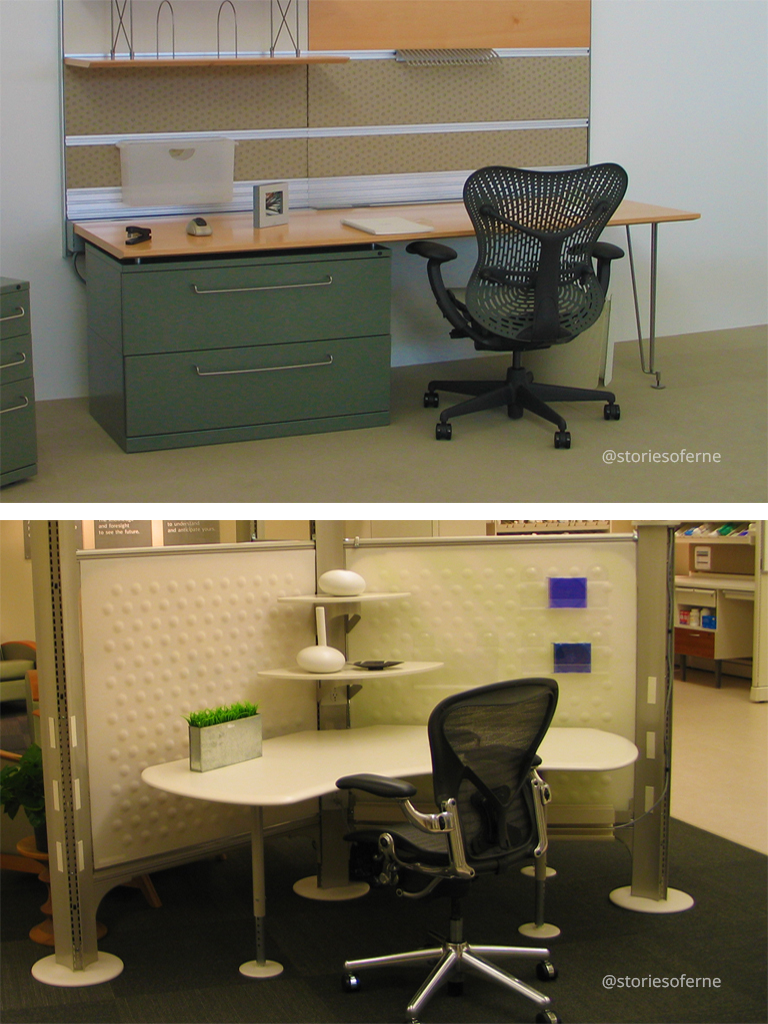 If you're running a large corporation or a small business, would it be a more practical decision to spend wisely on high-quality work chairs than losing your employees due to recurring absences caused by their physical injuries? You can definitely save more money in the long run if you could prevent these excessive absences and other unwanted situations from occurring. Does that make sense?
Hunting for the Ideal Work Chair
Aside from being a decorative piece of furniture in your workspace, home office, or everyday desk, the ergonomic characteristics plus the respective design elements of a work chair are truly significant and must be of utmost priority!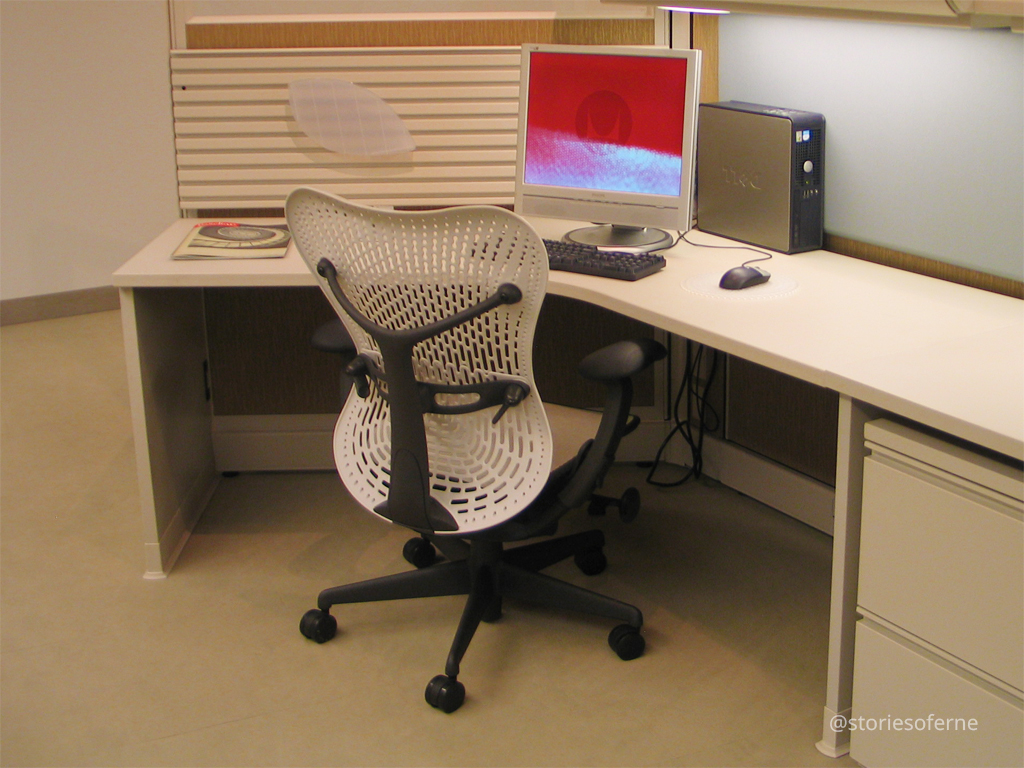 On your next trip to the furniture store, here are some fundamental features and benefits that you need to be aware of when searching for the perfect work chair that could also be your best friend for many years to come.
Lumbar Support is Key
Did you know that the lower back is one of the most critical parts of your body? Your spinal column (together with the nervous system) is directly connected to it, and if neglected, would deliberately cause more harm than good.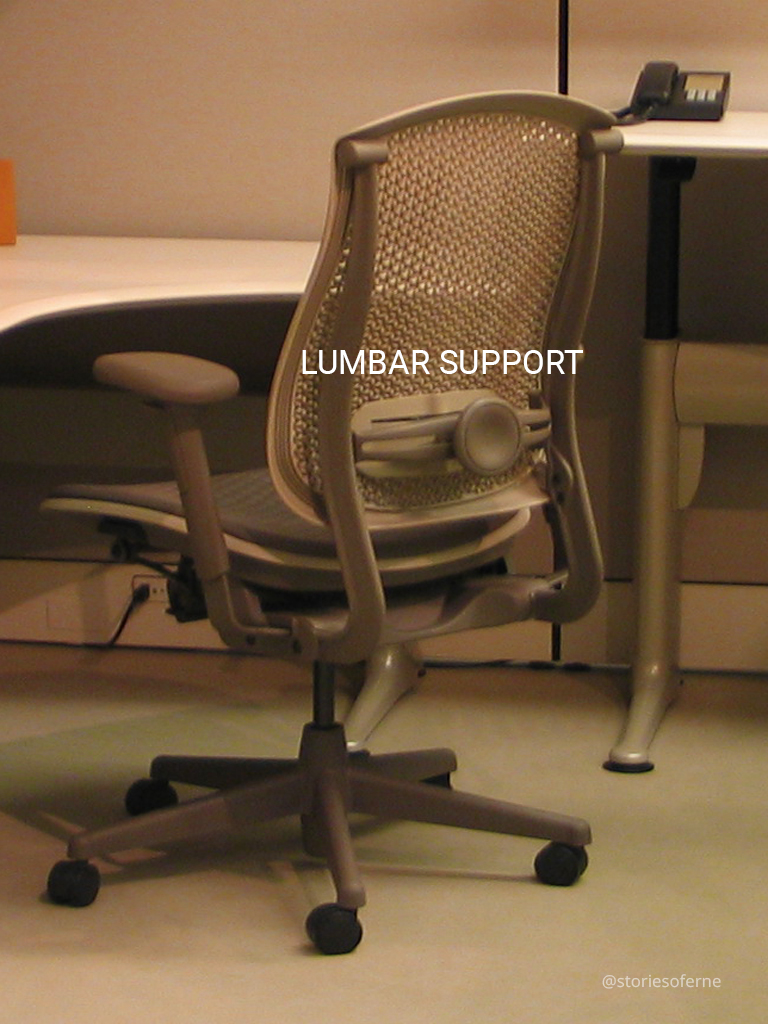 Unwanted strain or pressure on the back has become a common health risk because of improper sitting habits and above all, due to unreliable seating furniture. In worst-case scenarios, these factors have even lead to Sciatica, a dangerous type of nerve pain that starts at the lower back and further extends to your hips, buttocks, and legs until the bottom of your knees. We wouldn't want to be suffering from this painful condition, would we?
The Flexibility of being Adjustable
A majority of work chairs, if not all, have basic adjustments for armrest and height. However, these are not the only relevant features to consider when purchasing one. The top-of-the-line seating products possess a minimum of 5 adjustments with a few incorporating up to 14 adjustable components! People in their offices or other work environments seldom sit in a fixed position. No one sits still as there are constant movements involved from various parts of the human body. Hence, the above-mentioned chair adjustments are beneficial for our working-class heroes! (Cool, I never thought chairs would also become more sophisticated nowadays?)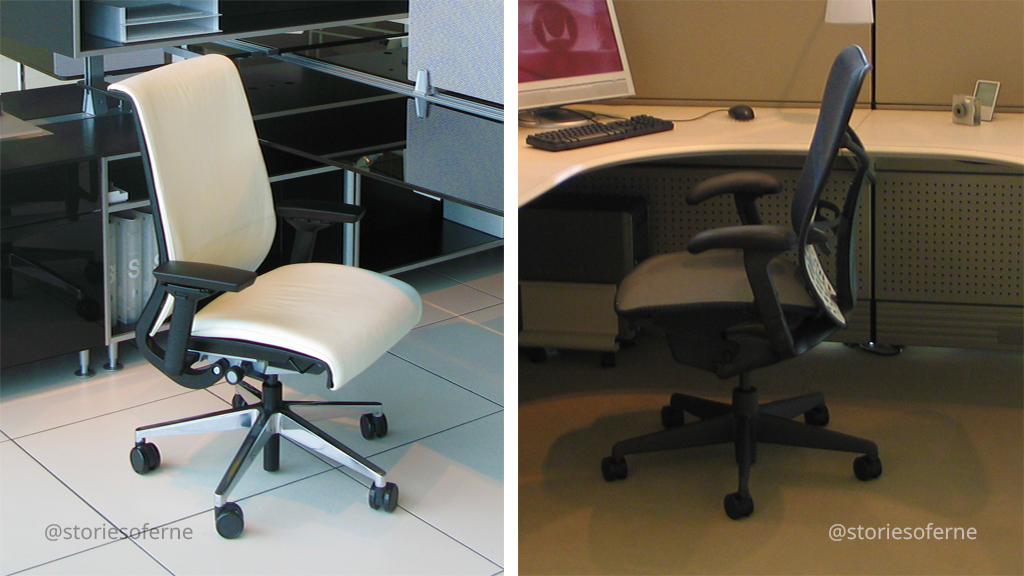 Other equally important chair adjustments include angle for seat and back, seat back width and height, lumbar support, tension control, plus chair arm width and height. And who knows what else they might be adding as of this writing?
Easy Pivot with a Swivel Base
The work chair must be equipped with the vital capability of rotating in place. This circular motion would allow the user to gain easy 360-degree access to various parts of the desk while sitting on it.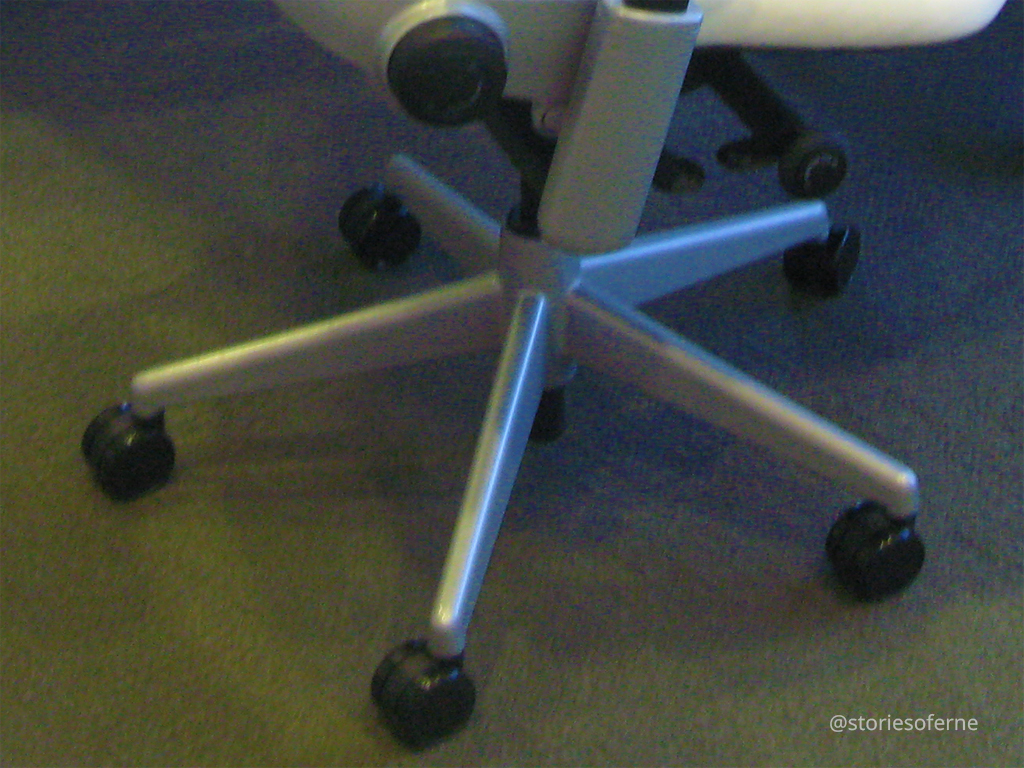 If not available, arm fatigue would end up causing stress due to over-extending the arms to reach different points or items. Isn't this such a useful feature that should be part and parcel of every work chair?
Wheel Base to Roll Freely
Regardless of the type of flooring material used, the work chair must be equipped with a wheel base that allows effortless travel across different floor finishes. Having said that. the wheel base (ball casters or ball rollers in other terms), must also be made of durable components to handle the constant stress and overall weight that the work chair involves.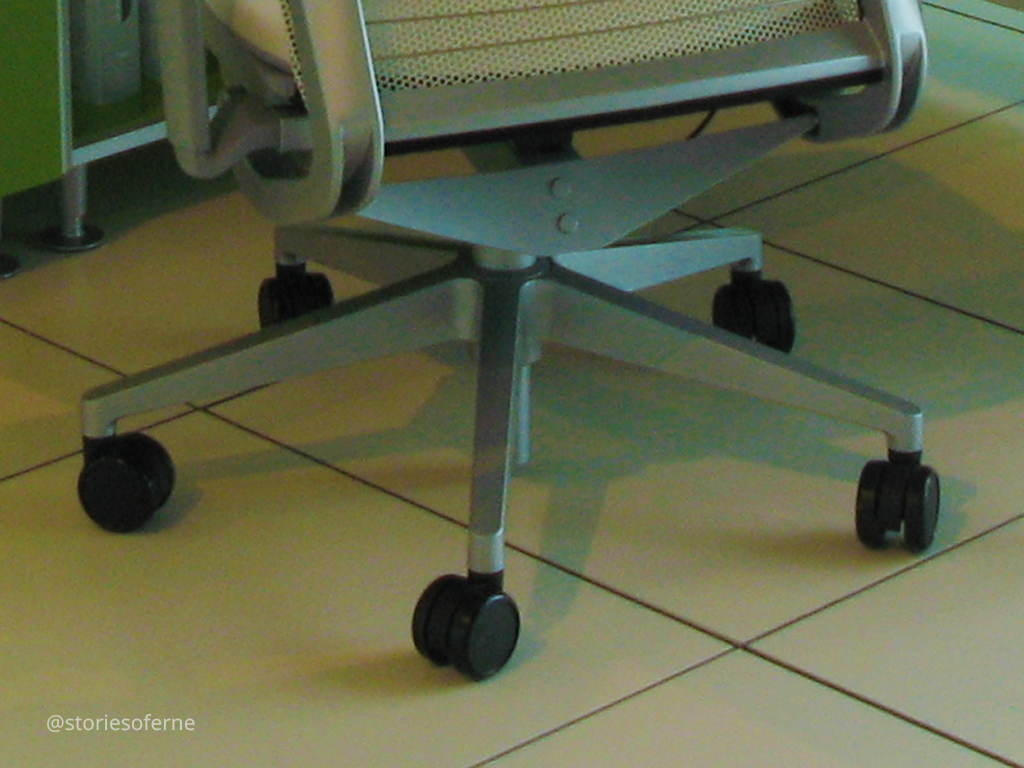 Again, ease of access is the essence here. With a wheel base that's properly designed and durably manufactured, we can ensure a smooth-flowing ride across different types of floors within our work environments. Now, would that make our lives easier?
The Comfort of Seat Material
The specific fabric or material used for the work chair's seat must be created with a "breathable" component so as to prevent it from becoming undesirably hot and uncomfortable after several hours of sitting activity. Additionally, the seat must also be installed with a substantial cushion to carry the person sitting without feeling the impact of the chair base on it.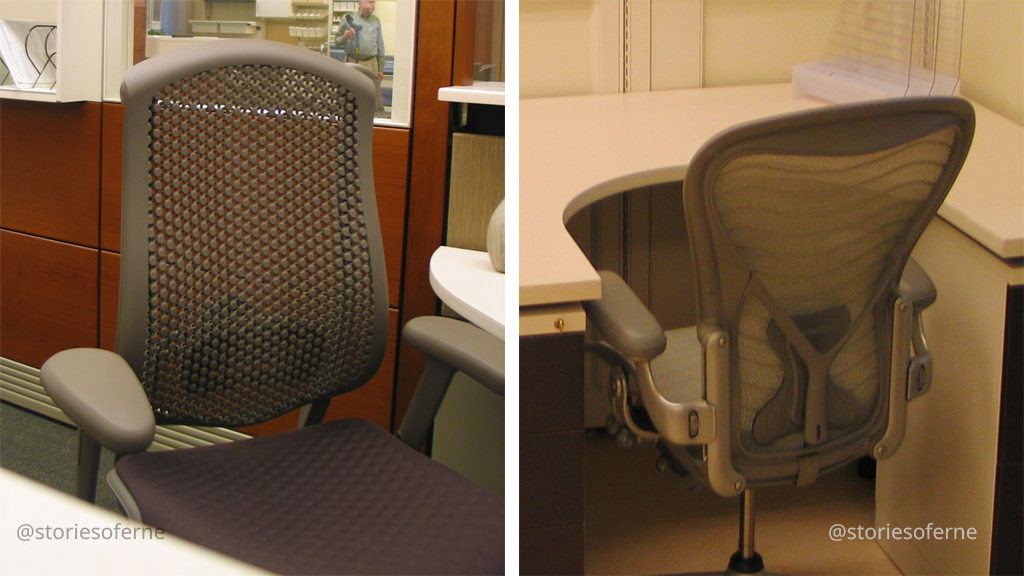 The seat material is a critically important element in the overall performance of the work chair. Thus, it pays to properly select the kind of appropriate material for it.
The Outcome of User Experience
Now that we've already enumerated some of the most significant features and benefits of an ideal work chair, there's still one more thing left to be aware of. Regardless of how perfect your work chair looks like, it still wouldn't make sense if we won't be testing it, right? Before investing precious funds to purchase plenty of work chairs for the office or workspace, time should be spent in trying them out.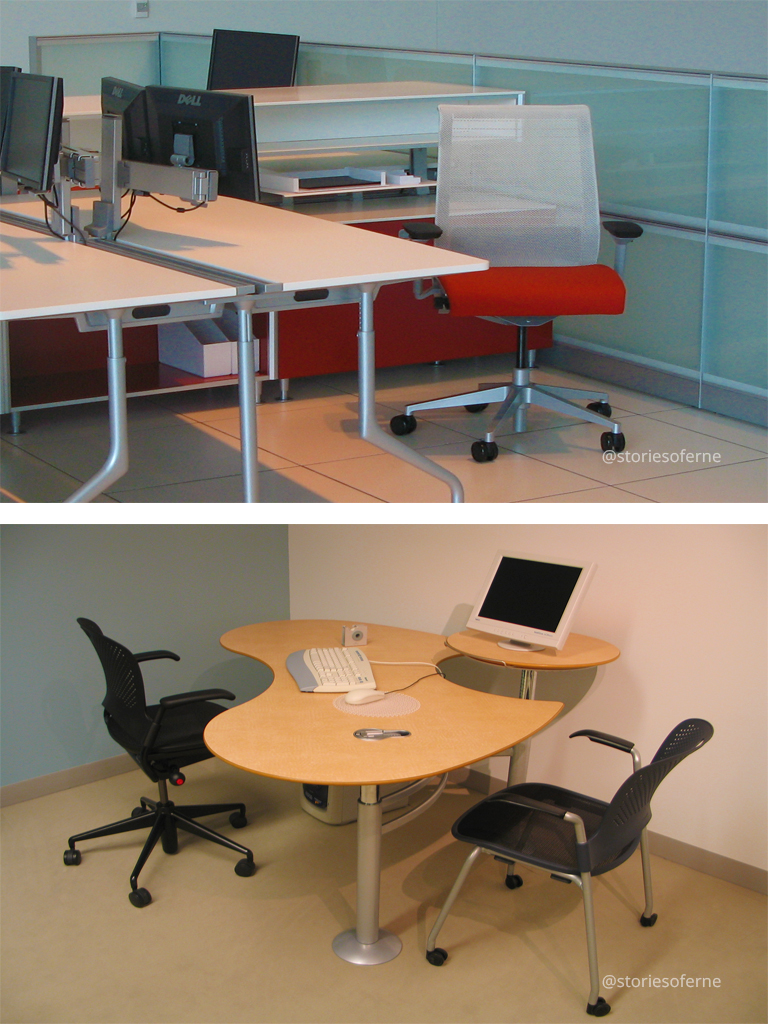 Nowadays, a lot of internationally recognized chair manufacturers and seating companies lend actual samples of their work chairs to employees of businesses, entrepreneurs, and other relevant end-users for testing processes. And based on the outcomes of these tests, ensuring the prevention of fatigue, discomfort, and body stress caused by sitting on a work chair for many hours a day is definitely attainable.
Your Partner for Life
A work chair should possess the capacity of moving in ways (as close as possible) to the ways our human body moves. In a perfect world, our bodies must ideally be able to situate themselves freely in various positions to maximize efficiency, relaxation, and productivity up to the limits set by the earth's gravitational forces. Whether our physical forms are in full motion or at complete rest, the work chair must be flexibly adaptable to the ever-increasing demands of our built environment.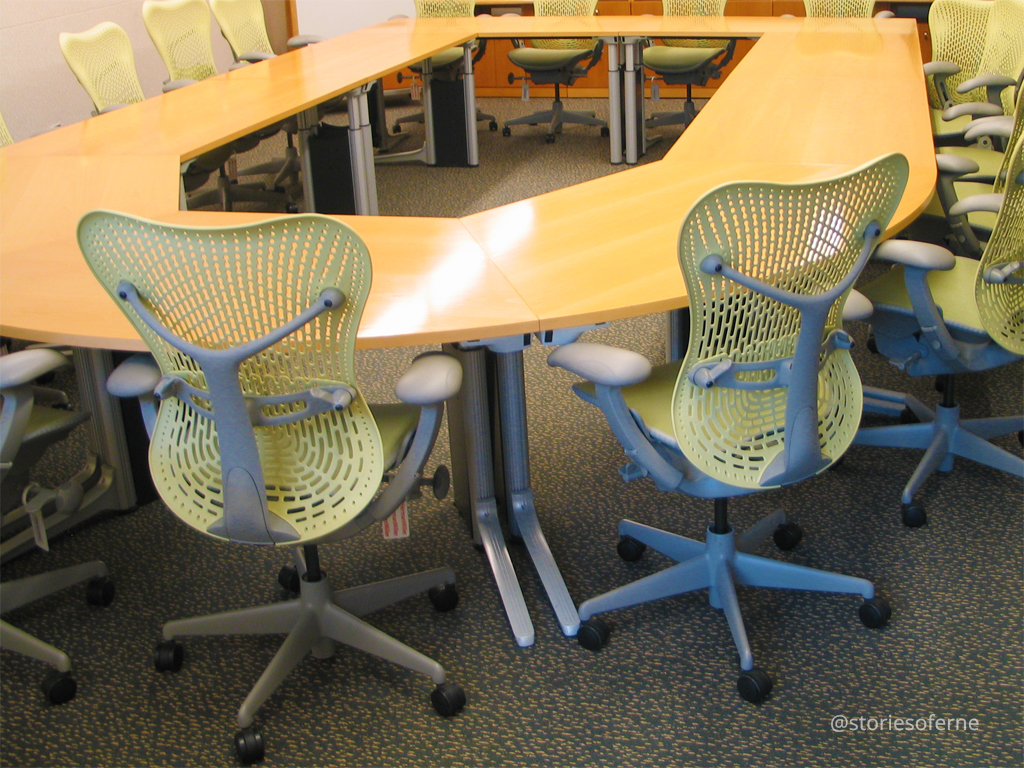 We stay indoors for the most part of our existence. And because we're spending a large fraction of our lives sitting down at work, shouldn't our seating companions be truly reliable in making our activities easier?
#Hive, how's your work chair? Is it serving you well as it's supposed to be?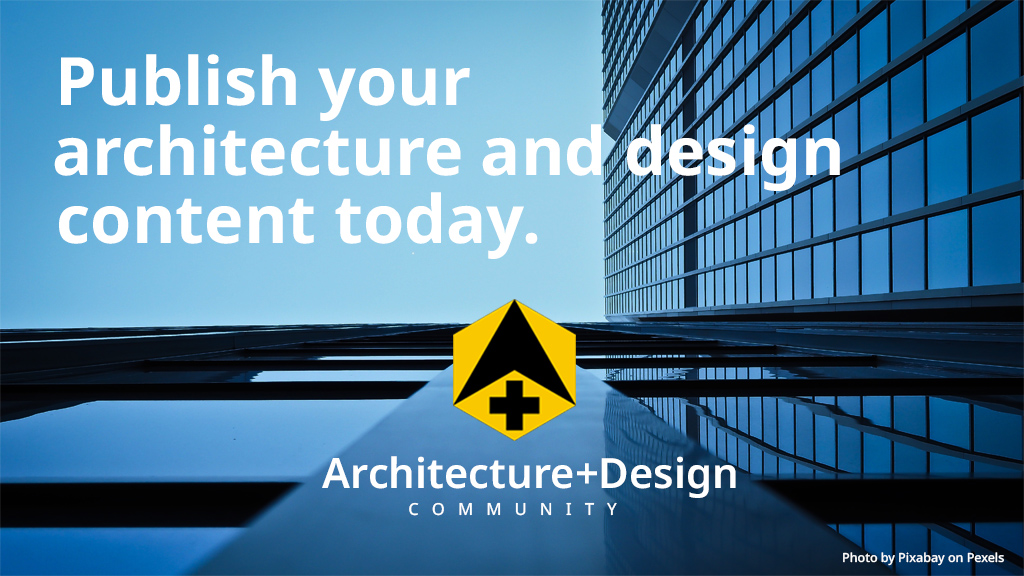 The Architecture+Design Community is an Active Member of the OCD Communities Incubation Program.
---
THE AUTHENTICITY OF DESIGN IS NOT COMPLETE UNTIL A USER SUCCESSFULLY EXPERIENCES IT.
@storiesoferne

Self-expression empowers our human evolution.™
© 2021 @storiesoferne All Rights Reserved