Nostalgic about Hong Kong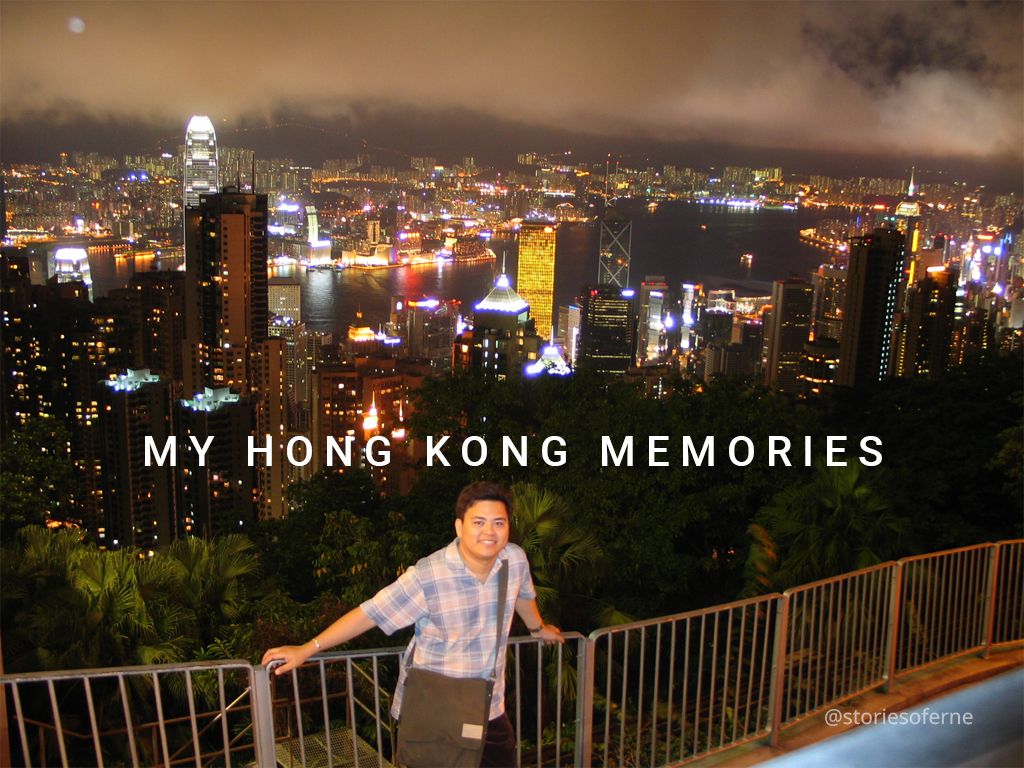 My Search for Greener Pastures
"Me, working abroad?" This was my first thought after unexpectedly receiving the confirmed employment contract from my Hong Kong employer. I was still living and working in Cebu during that time, and just a few years after my college life, the mere thought of venturing outside my home country sent shock waves across my nerves.
You see, during my childhood years, I was a timid person, and being immersed in a crowd was not my cup of tea. I simply couldn't swallow the sight of people gathering around me. So, there I was struggling to seek the courage of starting a life abroad.
Until this conversation happened…
"Don't worry Bai (Cebuano word for Buddy), you can stay at my apartment for the first few months," was my close friend's surprising invitation. He was also an Architect like me and was blessed to have already been working and living in Hong Kong for a few months. My dear friend resided on a beautiful island away from the noisy areas of the city.
Why not grab this golden opportunity of a lifetime, right?
"Oh really, are you serious? I replied with tears in my eyes. Without hesitation, I agreed to his proposal. This was the added boost and assurance I needed to push myself beyond my comfort zone. Well, at least for that instant as I haven't even stepped out of the country yet. The economic situation of the Philippines was not favorable during that period hence, I arrived at a brave decision to work abroad.
The rest is history.
Vibrant Hong Kong Island
A few days ago while I was organizing some personal stuff, I stumbled upon old albums of Hong Kong consisting of traditionally printed photographs. Smartphones were not very popular yet during my years there and digital cameras were just starting to invade the marketplace.
By the way, this publication is not a comprehensive travel memoir. On the other hand, consider this as a visual narrative about the memorable experiences I had with some major landmarks and attractions in Hong Kong. In random order, I'm going to be in flashback mode as I accompany you through a virtual tour of the wonderful places I've visited there beginning with the bustling Hong Kong Island.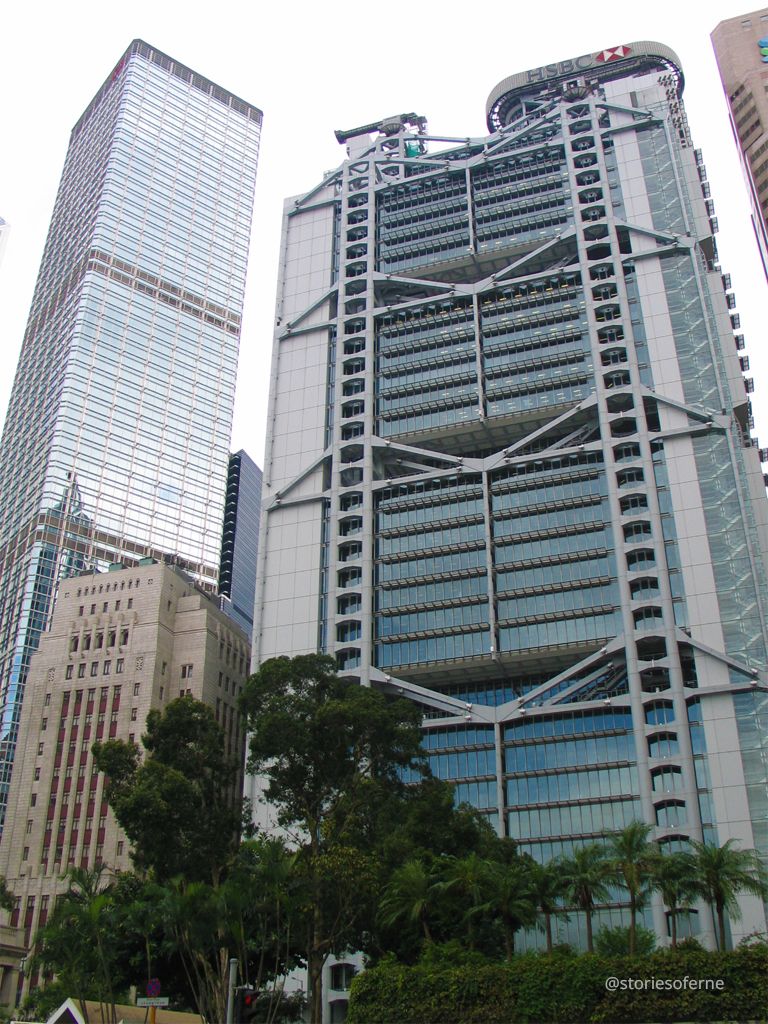 For most of my working years, Hong Kong Island was where I reported for employment during weekdays. In this section of the urban area, you'll encounter iconic buildings like the HSBC Headquarters by Norman Foster, China Bank by I.M. Pei, and others designed by world-renowned architects. The next photo shows the city's neighborhood where the first company I worked for was situated.
Below those buildings was a modern footbridge that connected the city s main harbor with Central, Hong Kong Island's main hub. Because I lived on a separate island during the first few months, this was the usual route I would take every single day. I fully remember even running through this path to avoid being late at the office and to catch the daily ferries on the way home.
And if you've been to this part of the world before, commuting via public transportation there was convenient and a special experience in itself. Walking around here was also enjoyable and that's what I usually did because of the proximity of important establishments.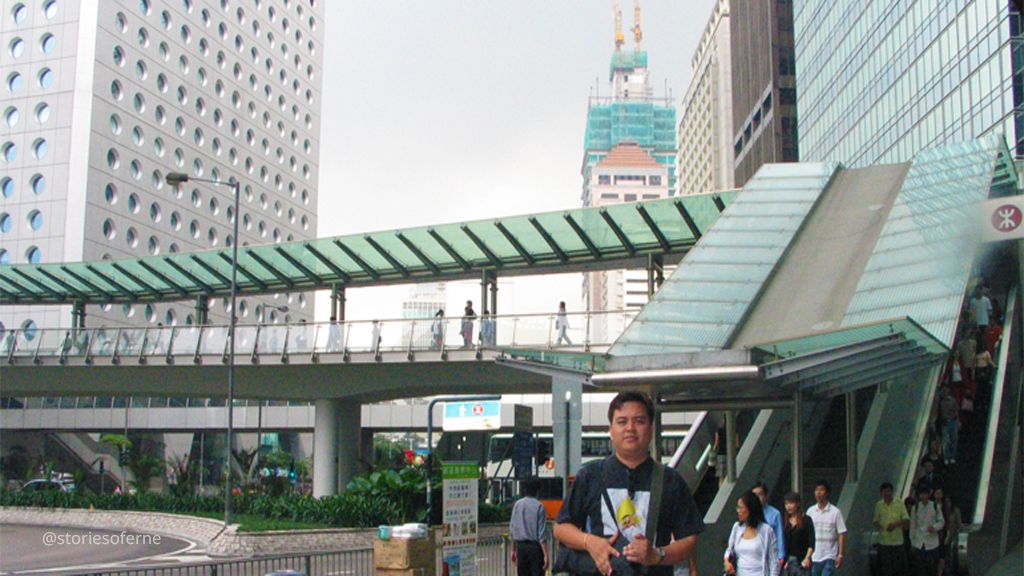 The tallest skyscraper in Hong Kong Island during was called the Two International Finance Centre and still is. But, this is only next to the tallest one in the entire metropolis called International Commerce Centre located in West Kowloon.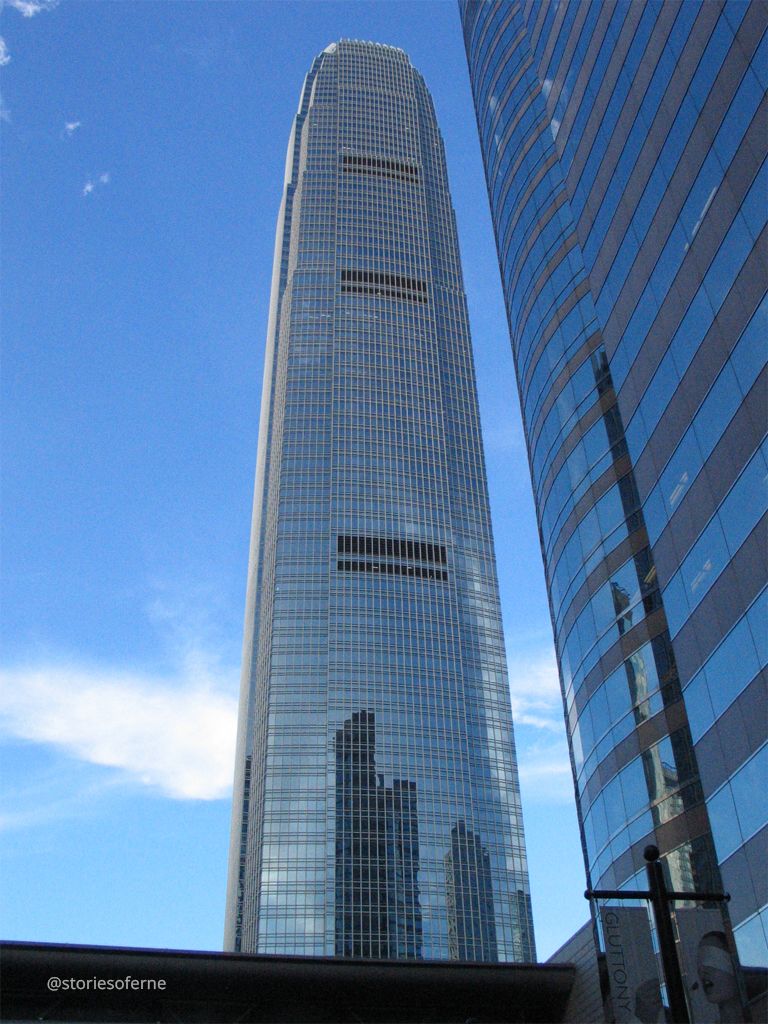 Hong Kong may just be a small city yet, flocks of people crowded its streets, alleys, and sidewalks. A lot of businesses abound, from solo entrepreneurs selling their interesting wares, medium-sized restaurants, and shops that entertain customers, to large establishments that flourish with the buying public. If you're not used to the sight of lots of people, this encounter can seldom become confusing as well as suffocating - that was how I felt during my initial week there.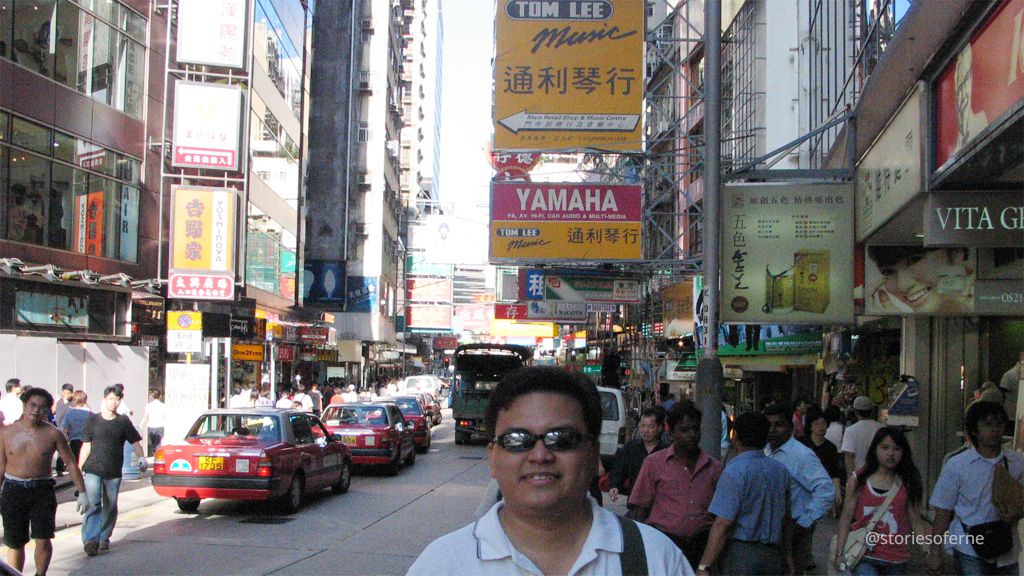 And it didn't stop there. Did you know that the city was also filled with various modes of transportation? From public double-decker buses to street trams, color-coded taxis, subway trains, water ferries, cruise ships, and private vehicles, Hong Kong was a convenient haven for ordinary commuters.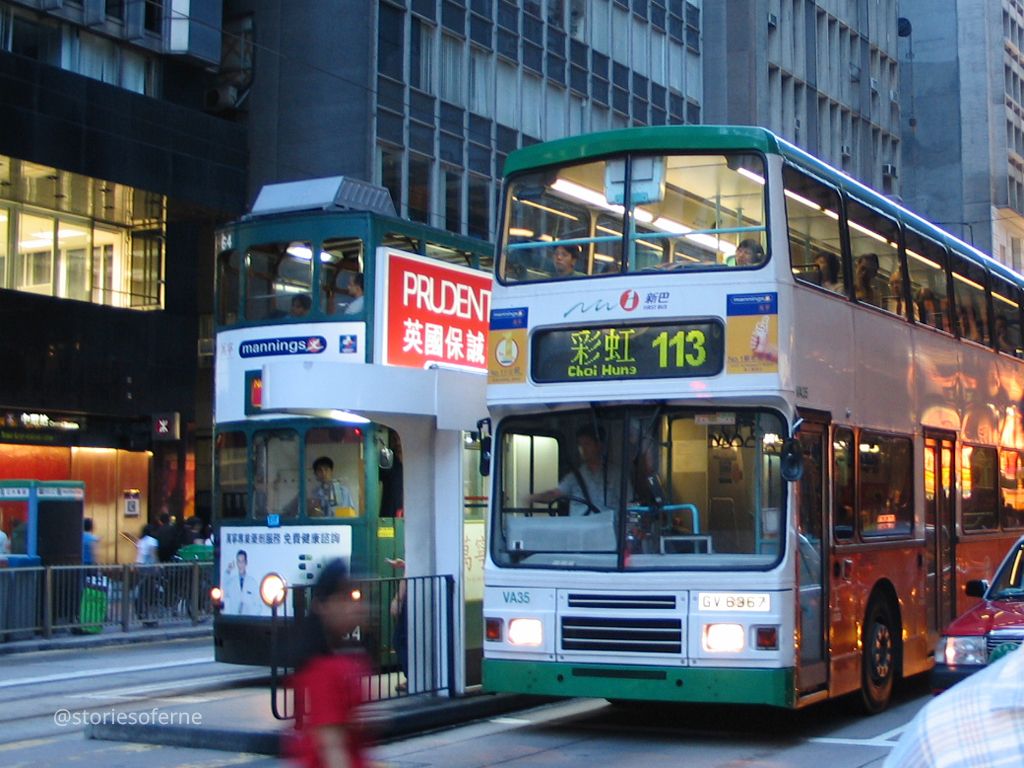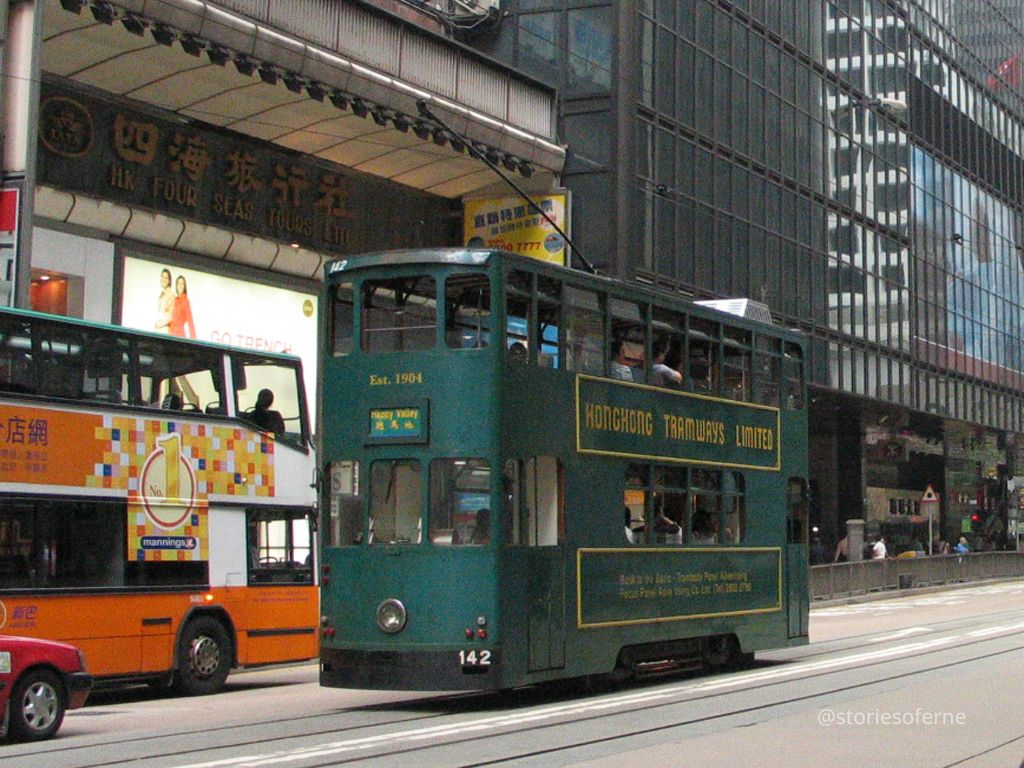 Aside from these typical occurrences there, were you aware that Dr. Jose Rizal (the national hero of the Philippines) used to practice in a medical clinic here? The wall plaque explains the details of this historic landmark for the Filipino community.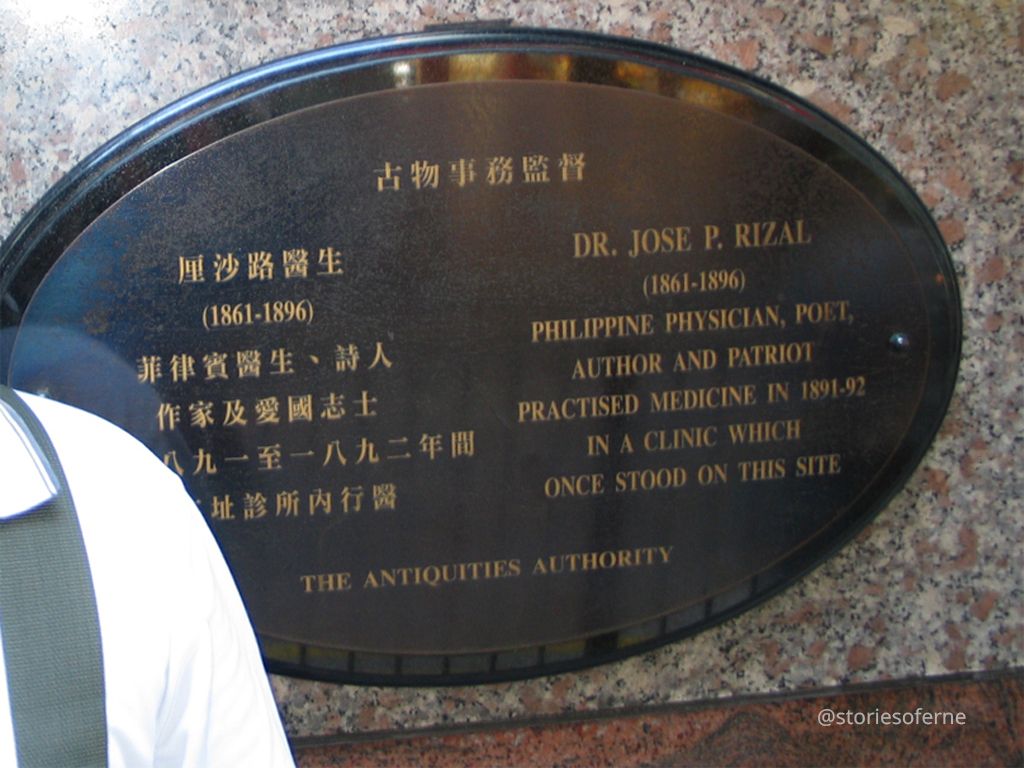 In the upper levels of Hong Kong Island, there was also an interesting shopping place for antique collectors called Cat Street. This tourist market was close to Hollywood Road and was a thriving space filled with customers.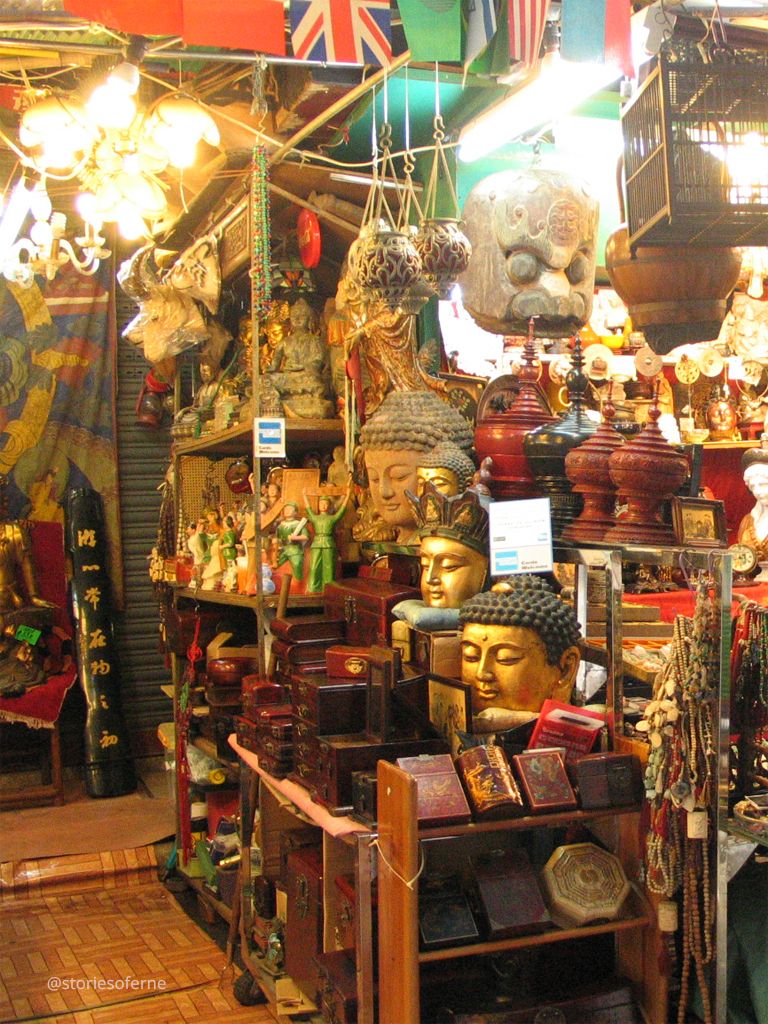 During weekends and holidays, I devoted time chilling out with friends. One of the most ideal hangouts there was Lan Kwai Fong, a fun place filled with restaurants, bars, and nightclubs.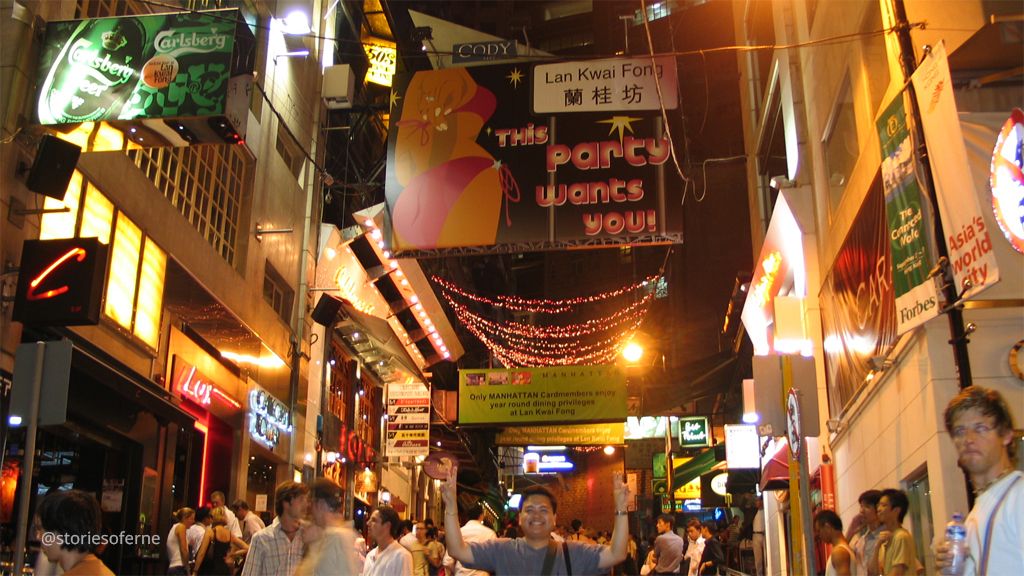 I just made sure that I was with trusted peers. Who would take you home in case you got drunk there right?
Bustling Kowloon Side
Want to see the other side of Hong Kong? No problem. Just take a Star Ferry to cross to the Kowloon district of this metropolis.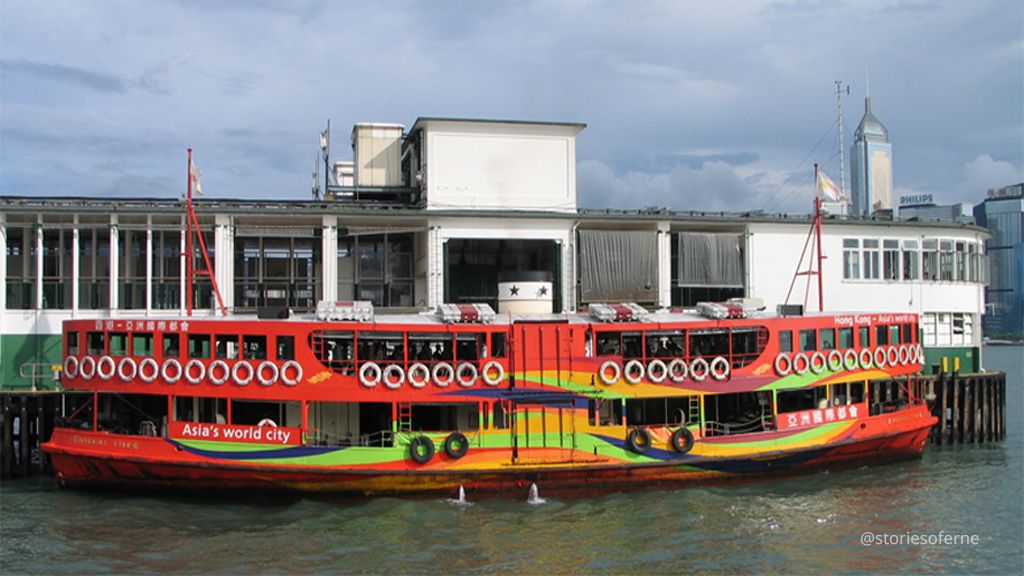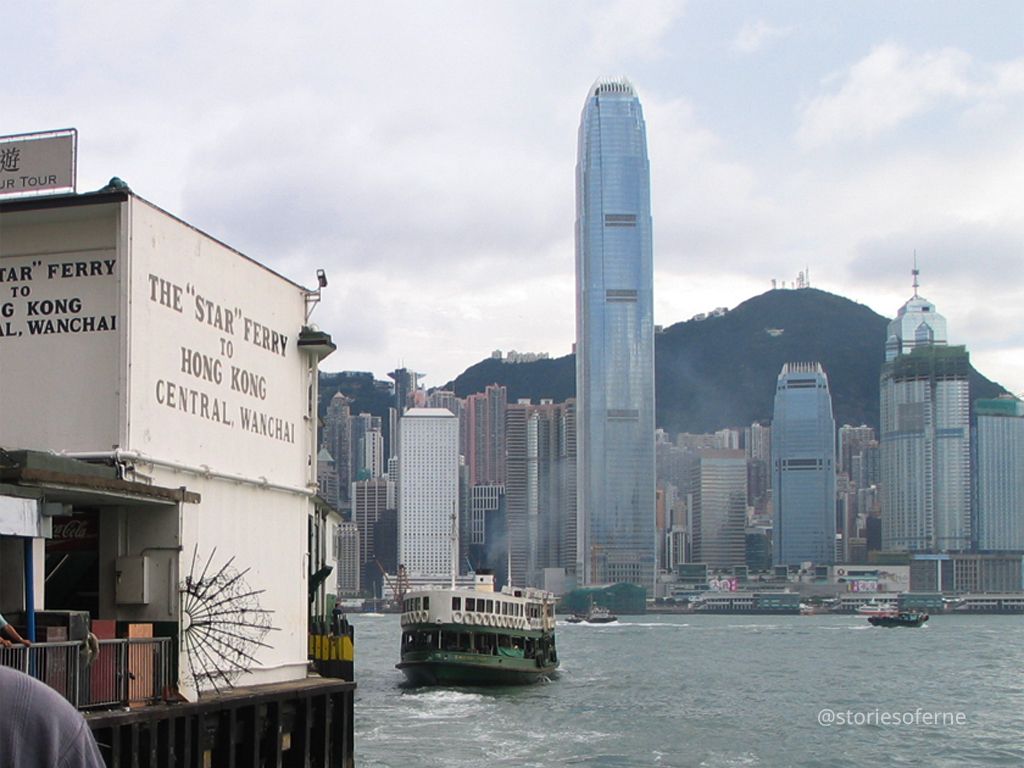 Upon reaching the port of Tsim Sha Tsui in Kowloon, you'll arrive at one of the most strategic spots where you could admire the architectural landscape and stunning skyline of Hong Kong Island in all its majestic splendor. If I had extra time to spare, I would usually linger at the coastline of this harbor to relax and enjoy the breathtaking views. And what a huge relief it was!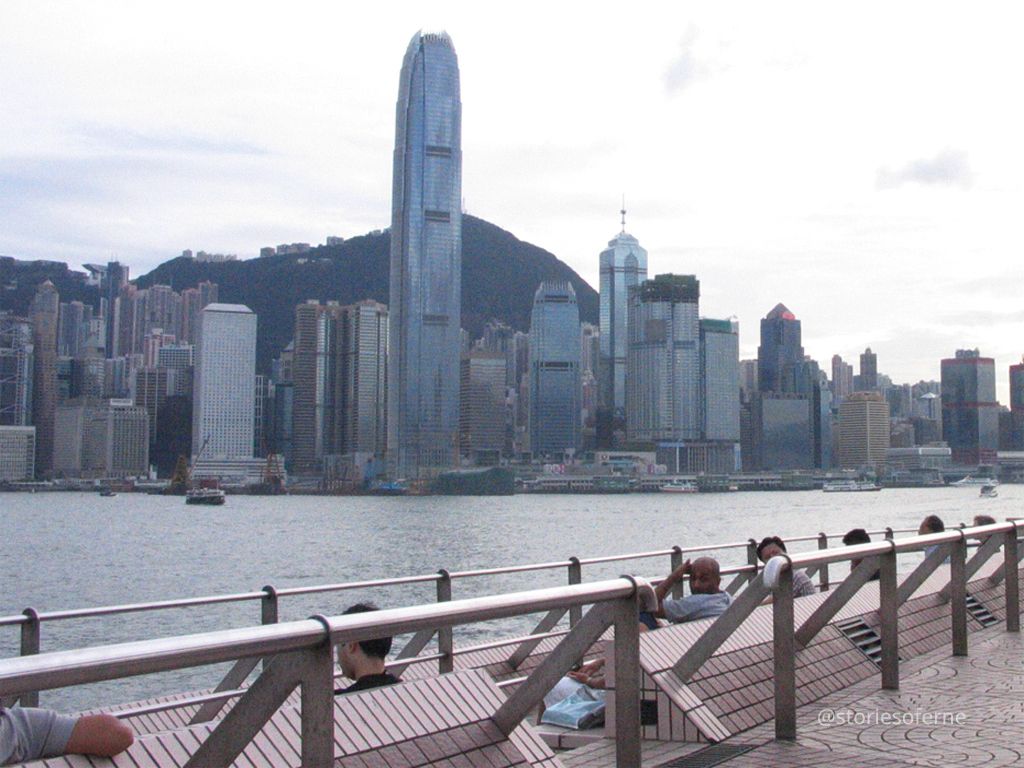 But that was not all. This bustling district also had its share of interesting activities to experience with its plethora of shops, eateries, hotels, street markets, and other leisure spots.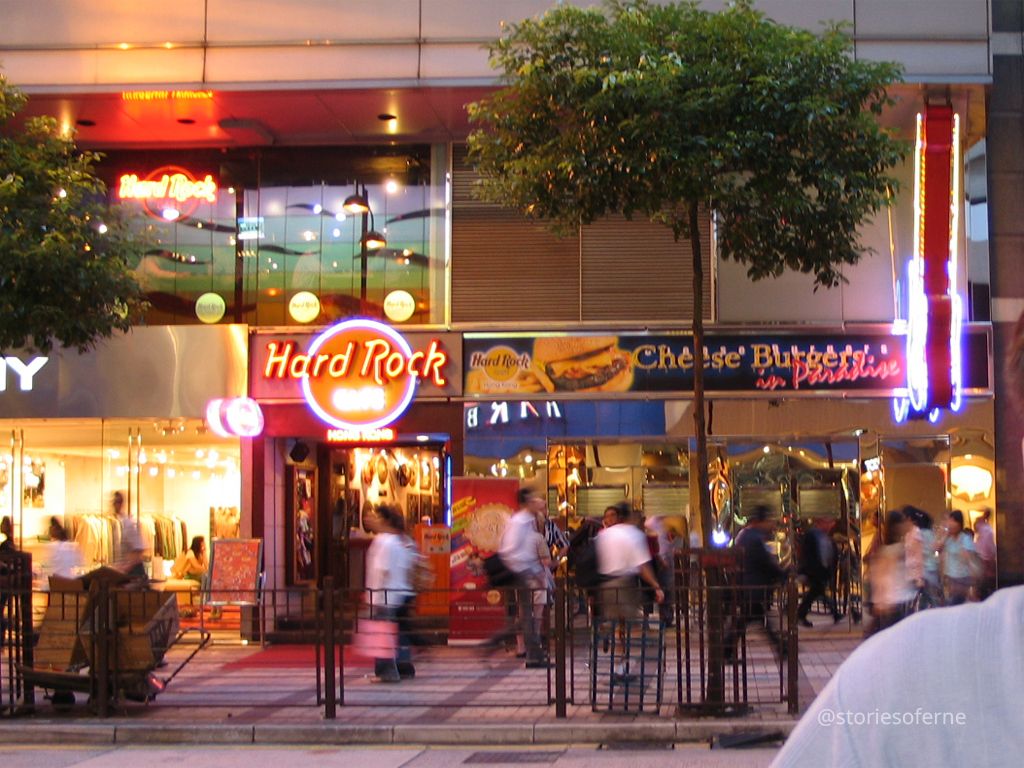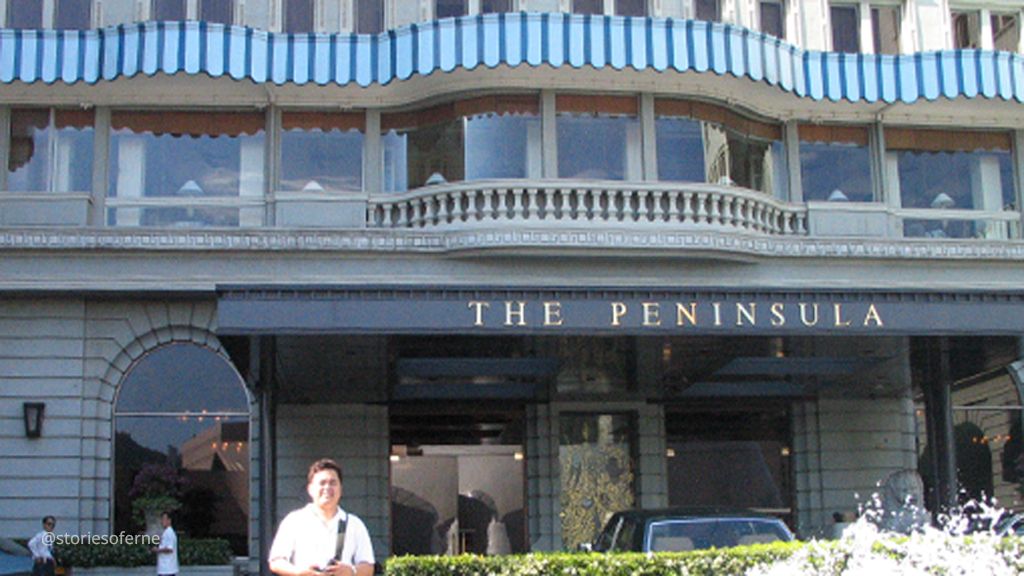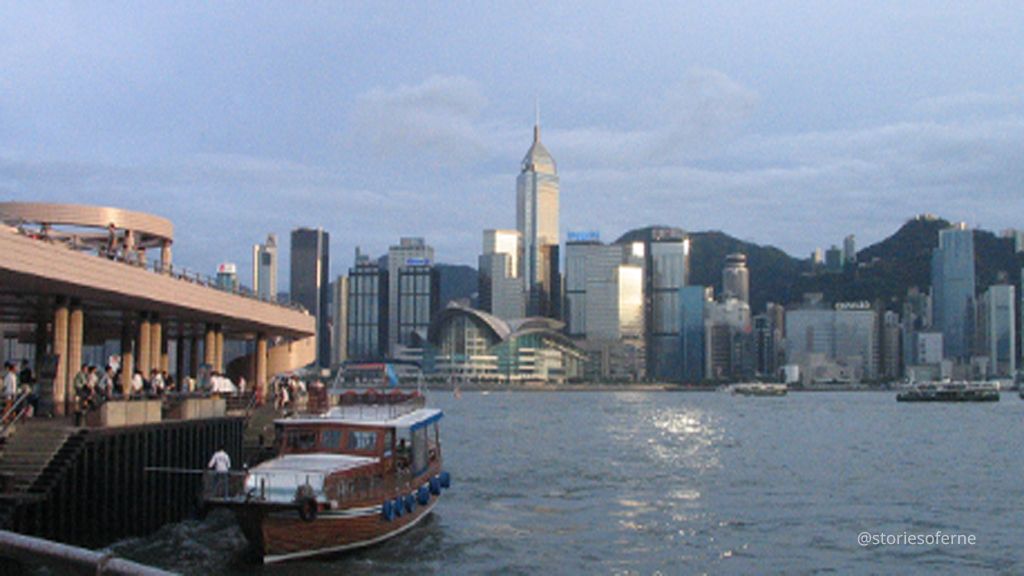 I could easily transfer again to the other side by taking another ferry which took around 5 minutes during its journey across Victoria Harbour, the body of water separating the 2 sections of the city.
Panoramic Victoria Peak
One of my most cherished memories in Hong Kong Island was my experience at Victoria Peak, a popular hill at the western half of this urban zone. Situated on Mount Austin, this was also locally known as The Peak and is currently the highest hill on this island.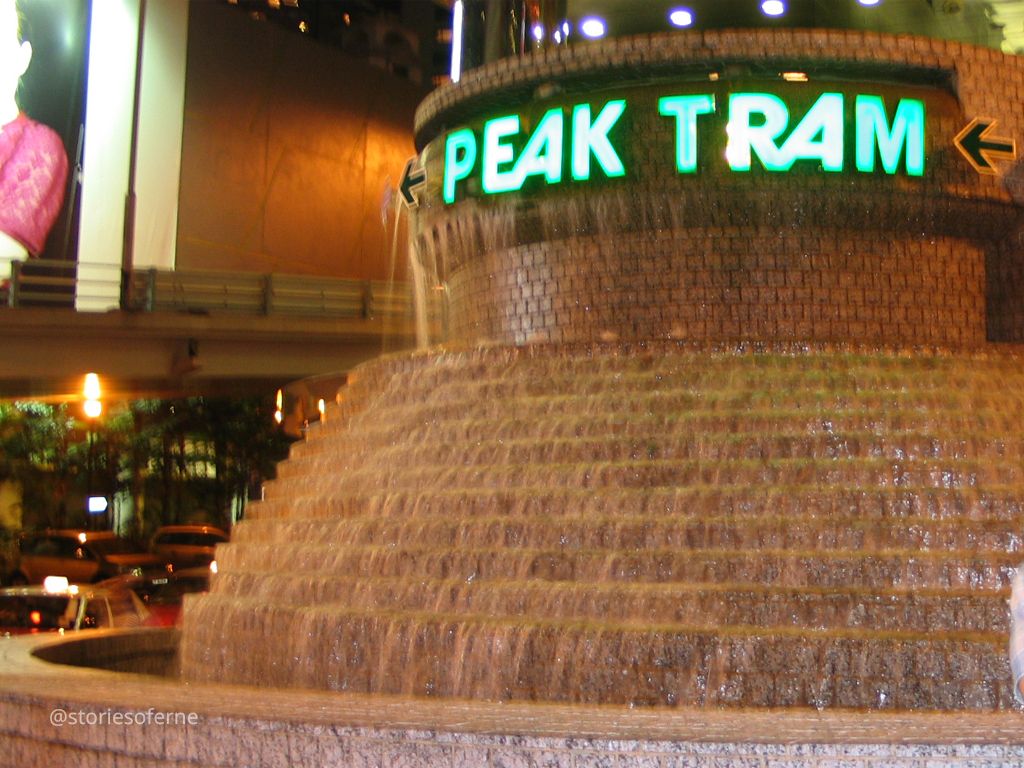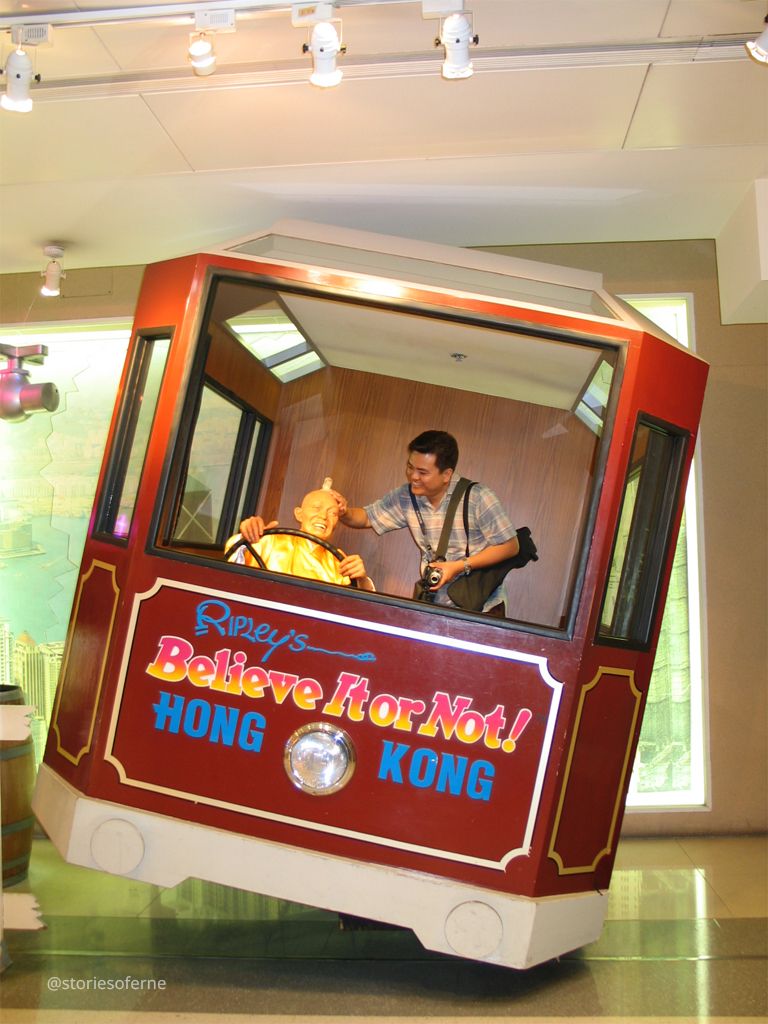 I always got itchy feet when I knew that I'd be going there. The best way to enjoy the ride reaching the destination was to take the Peak Tram from Central which slanted at an angle of around 45 degrees towards the top.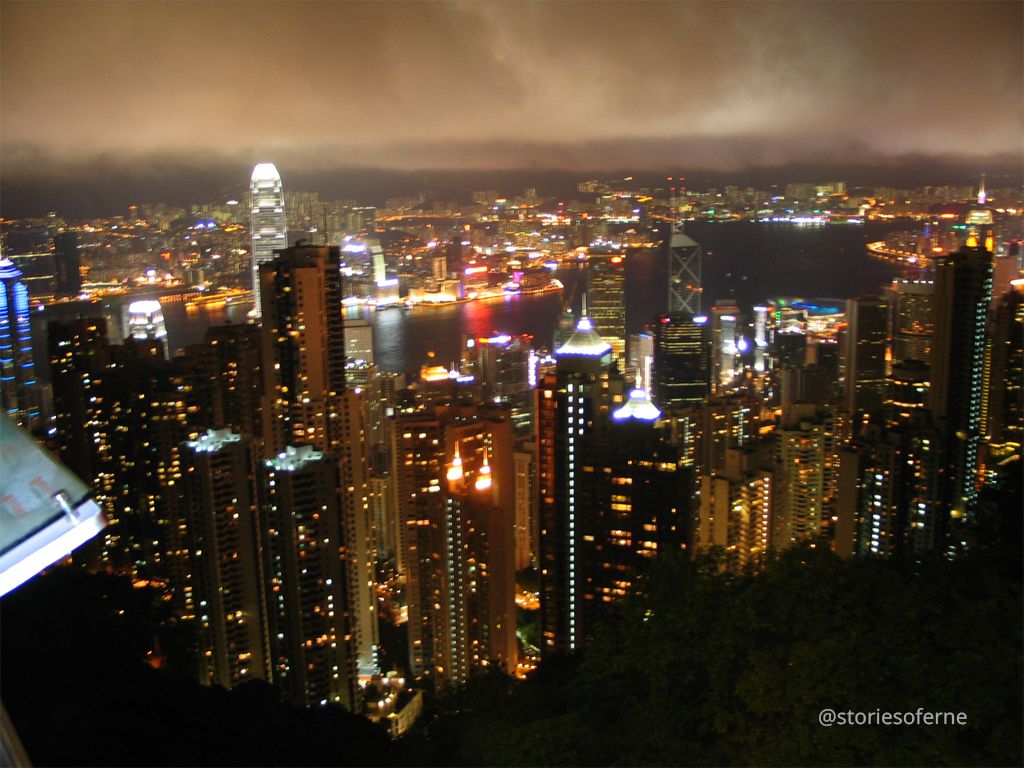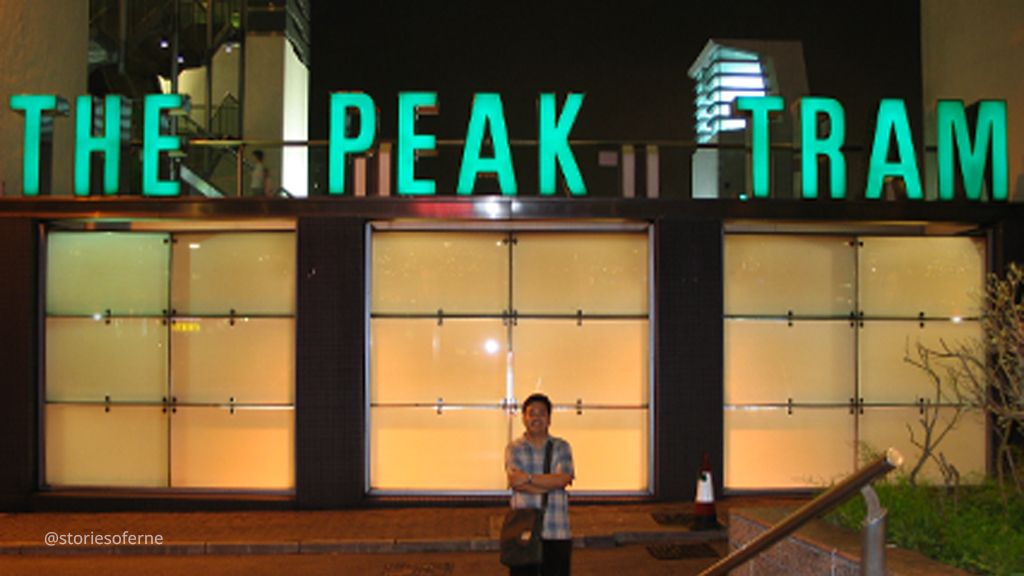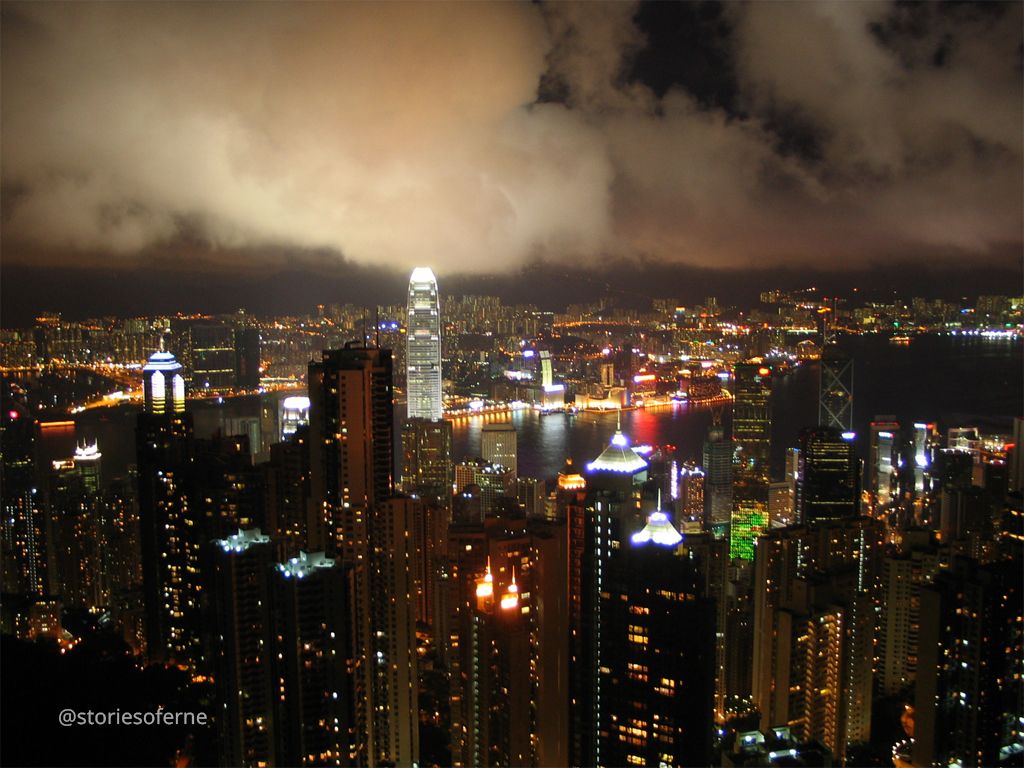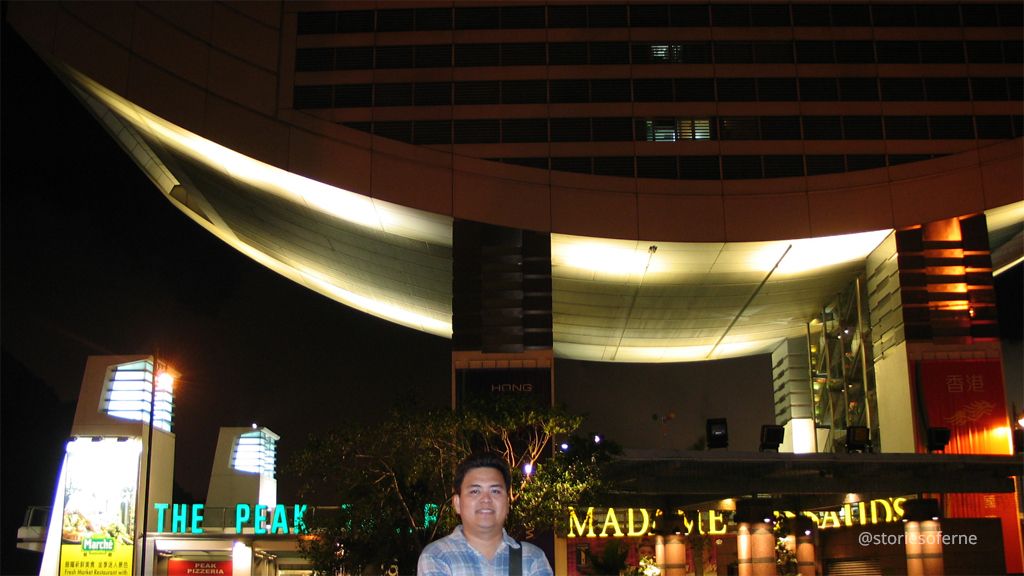 From that elevated location, you could enjoy the best panoramic view of the city of Hong Kong from the top.
Exhilarating Ocean Park
Before Hong Kong Disneyland became a household name, there was Ocean Park. This was the most popular entertainment landmark in the city and was a go-to destination for kids and adults alike. I was blessed to have entered its gates and savored the various rides, features, and highlights of this famous attraction.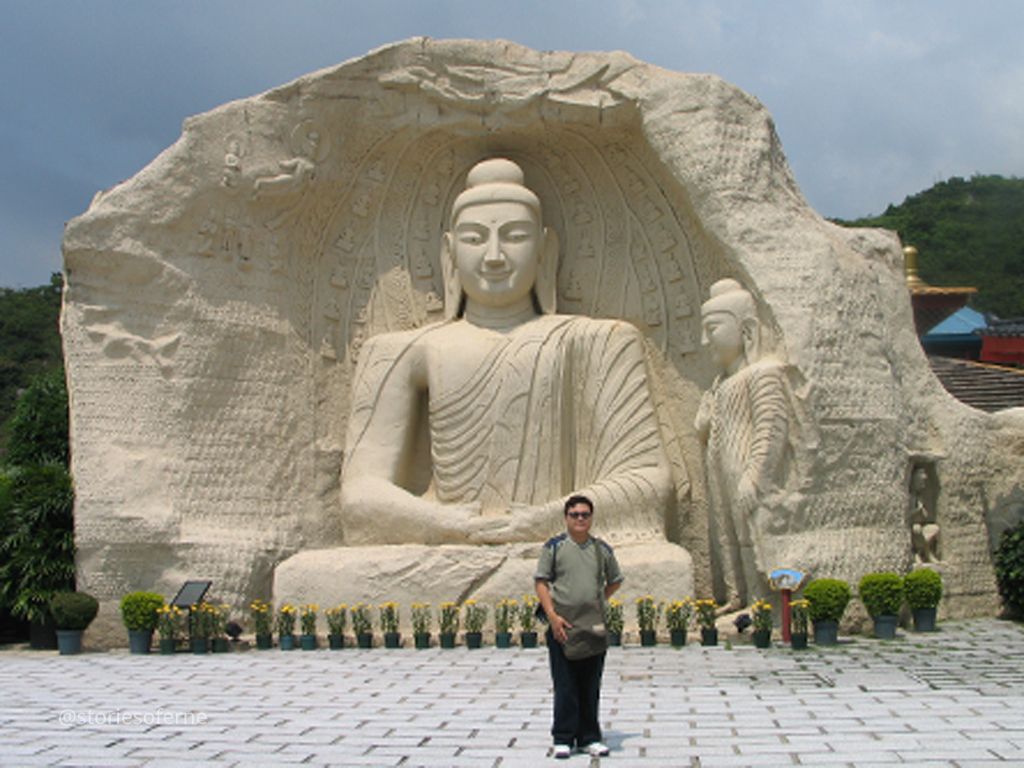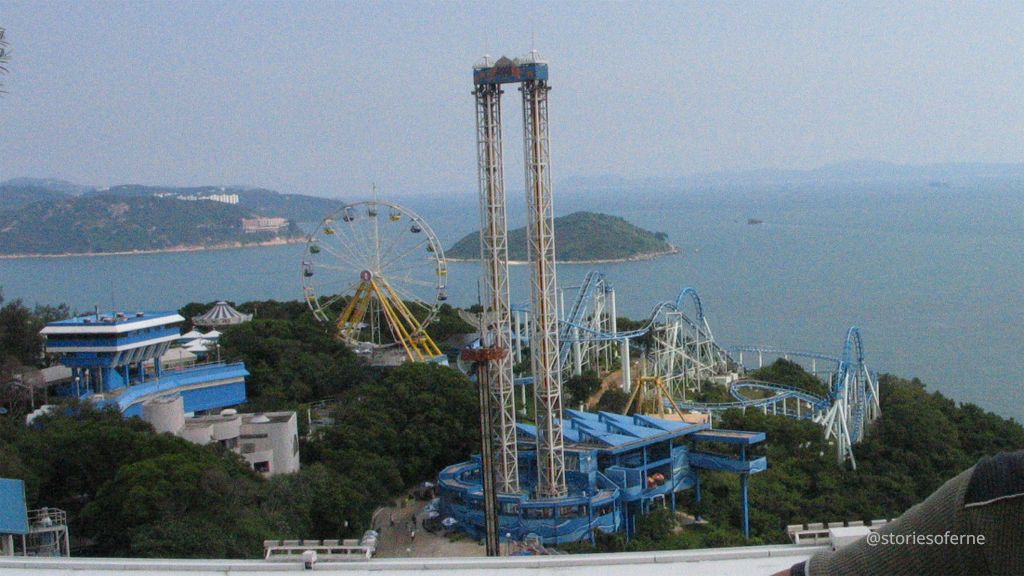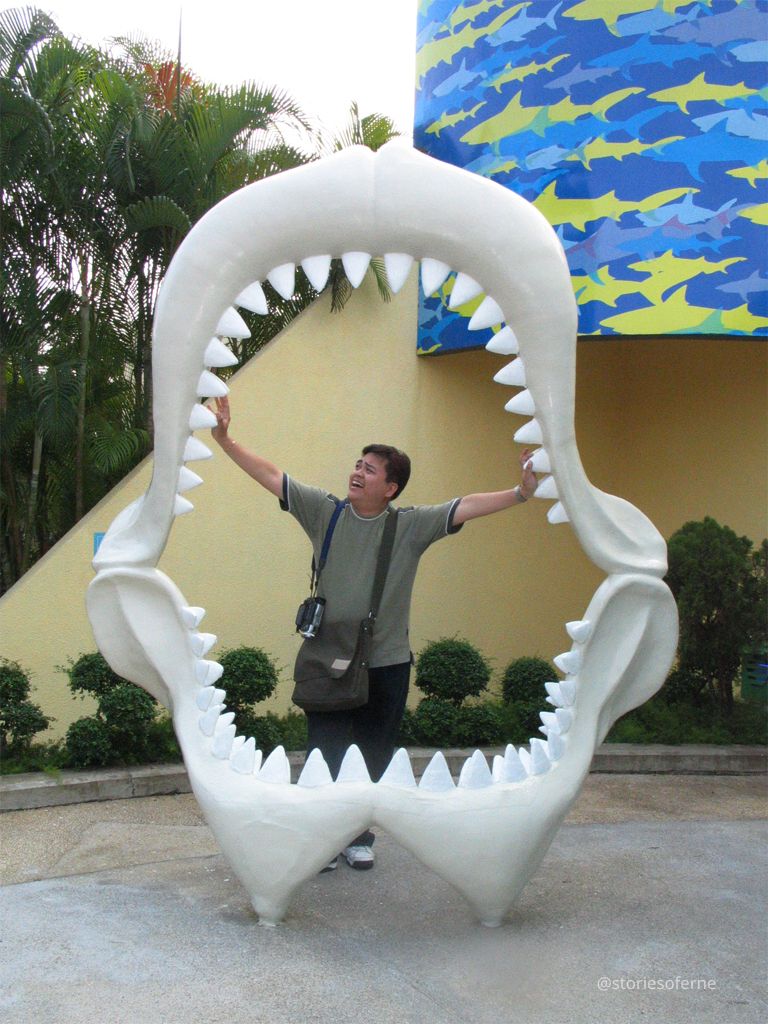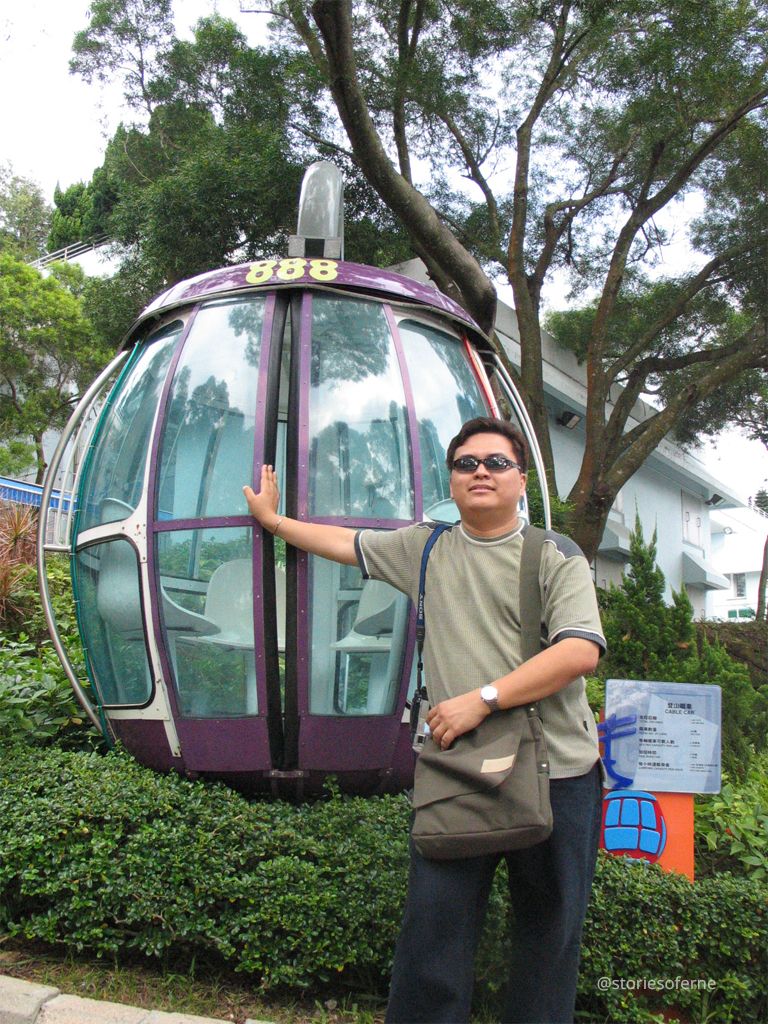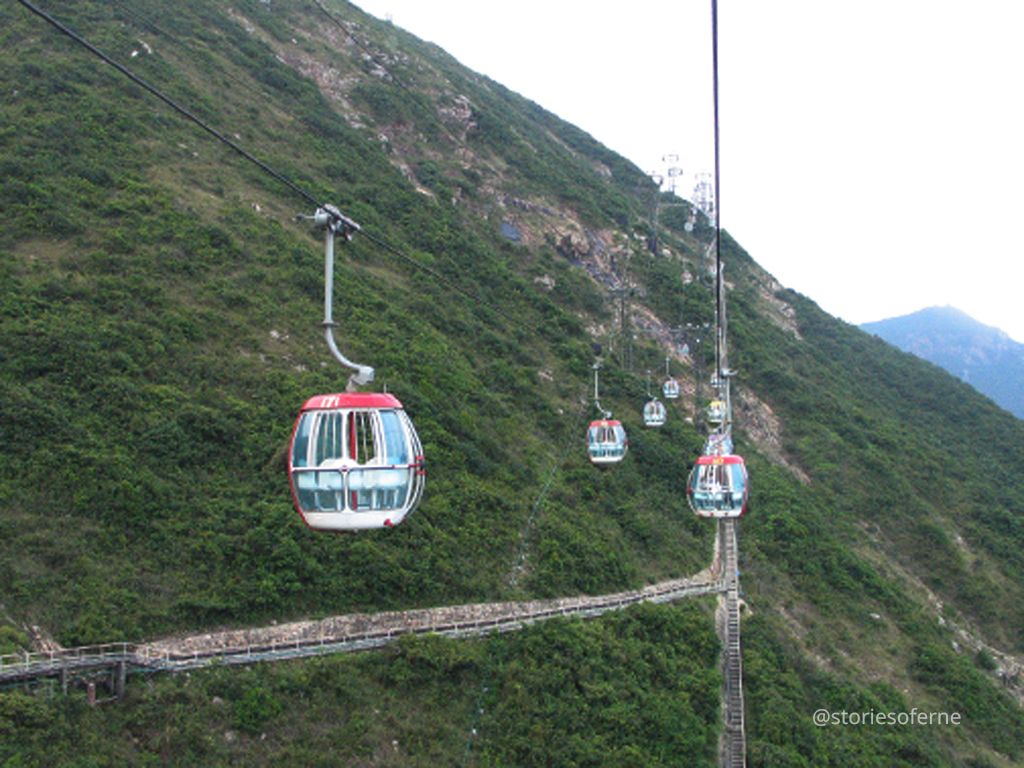 When my friends took short vacations in Hong Kong, this was one of the major itineraries on my bucket list. One of my favorite rides here was the Cable Car as it tested my fear of heights and provided me the freedom to enjoy the natural surroundings at close range.
Exciting New Territories
This was one of the major regions that were a part of the Hong Kong metropolis. It's home to several outlying islands including Lantau Island where Hong Kong Disneyland was situated and where the Tian Tan Buddha and Po Lin Monastery were also situated.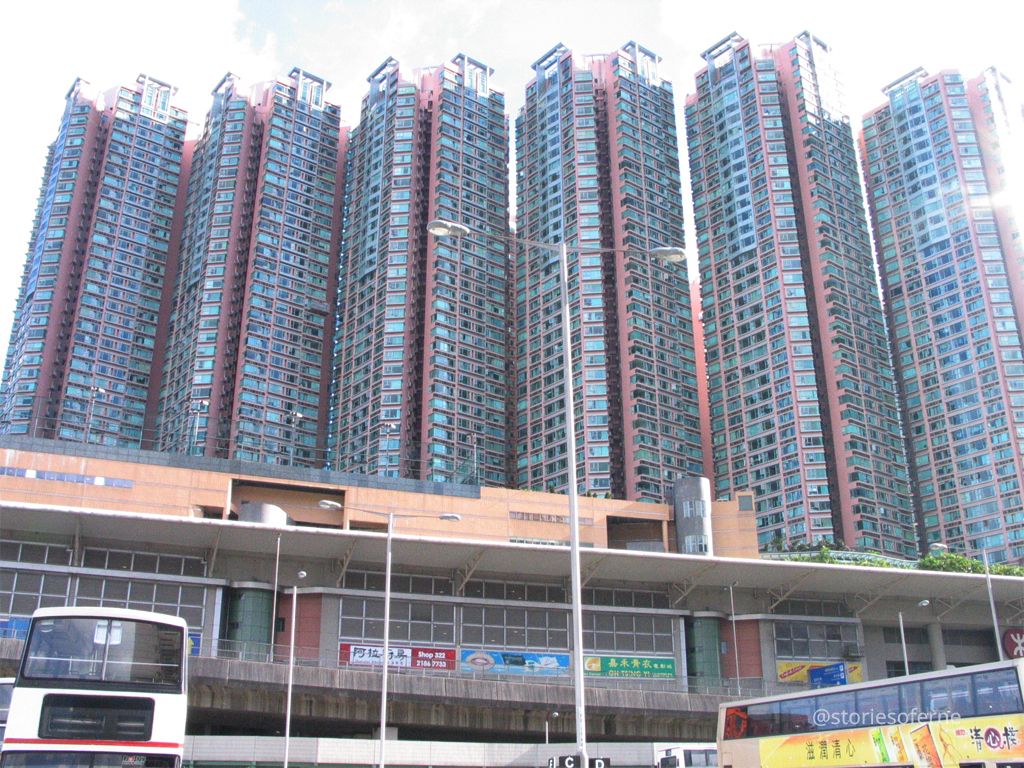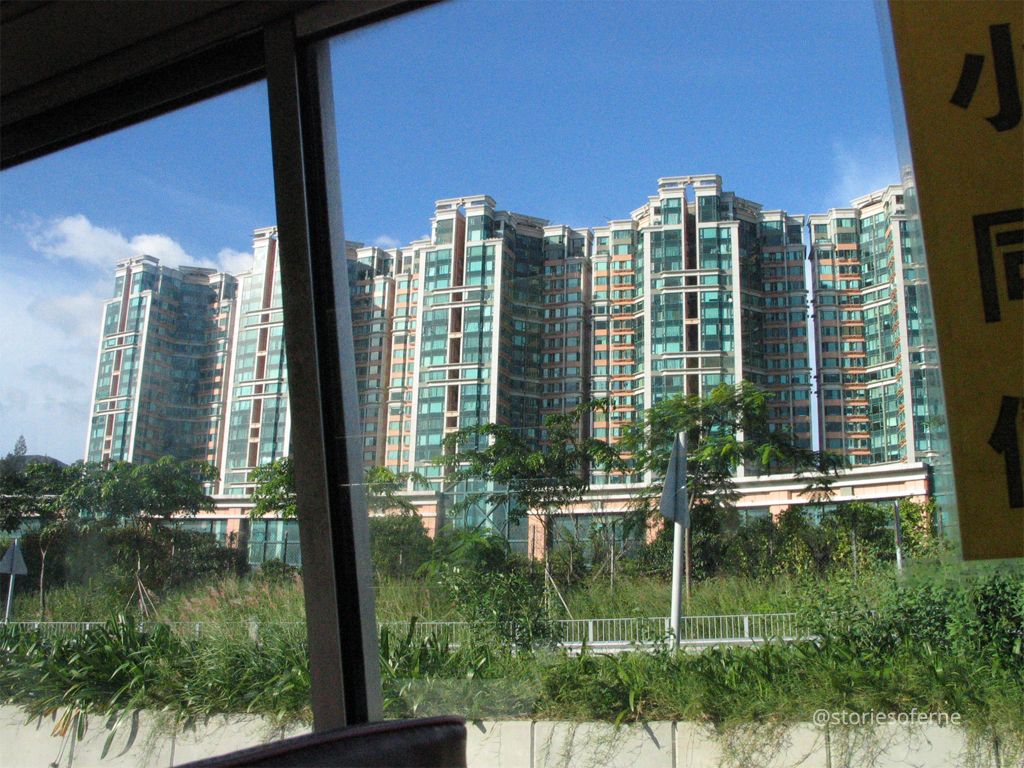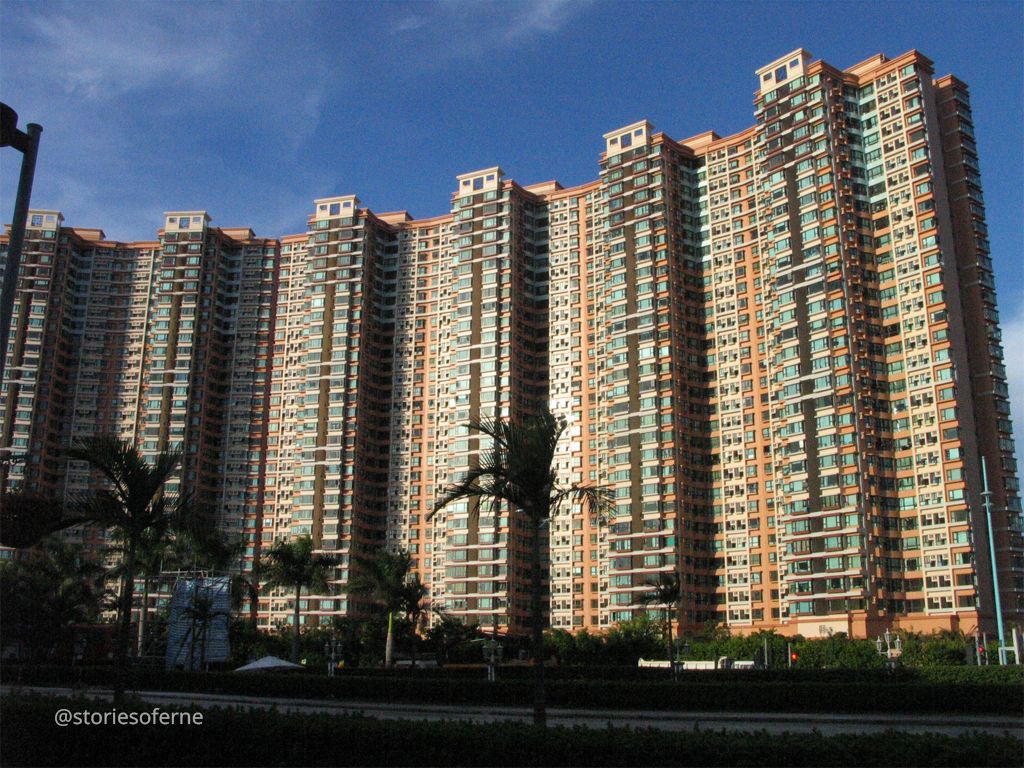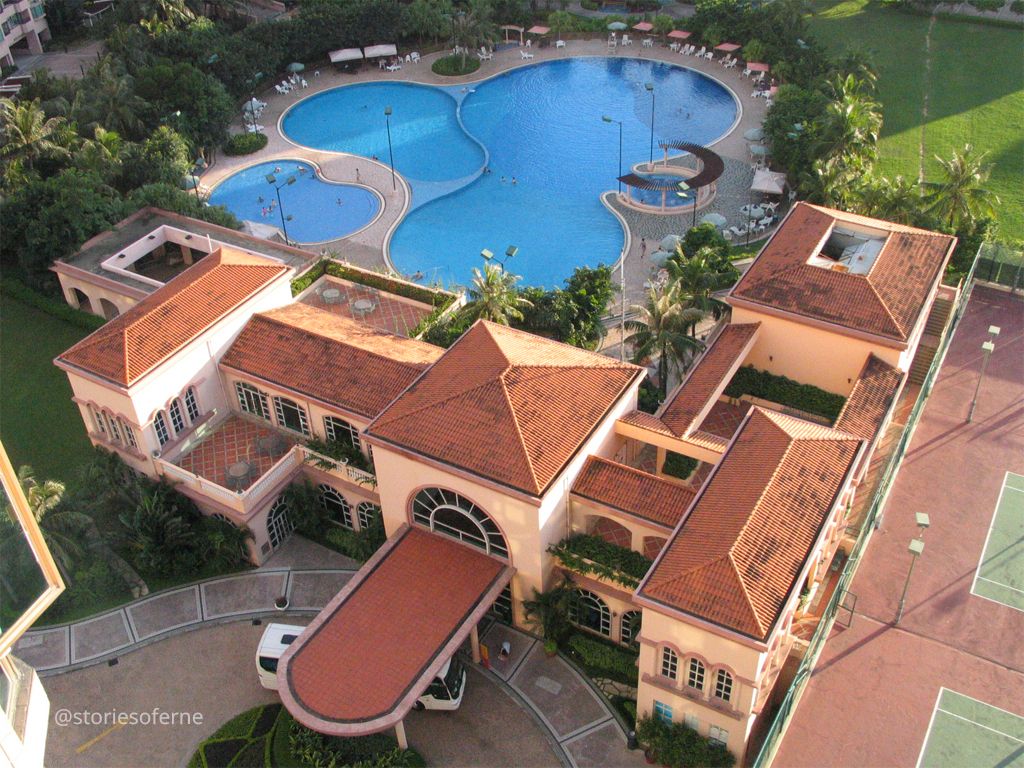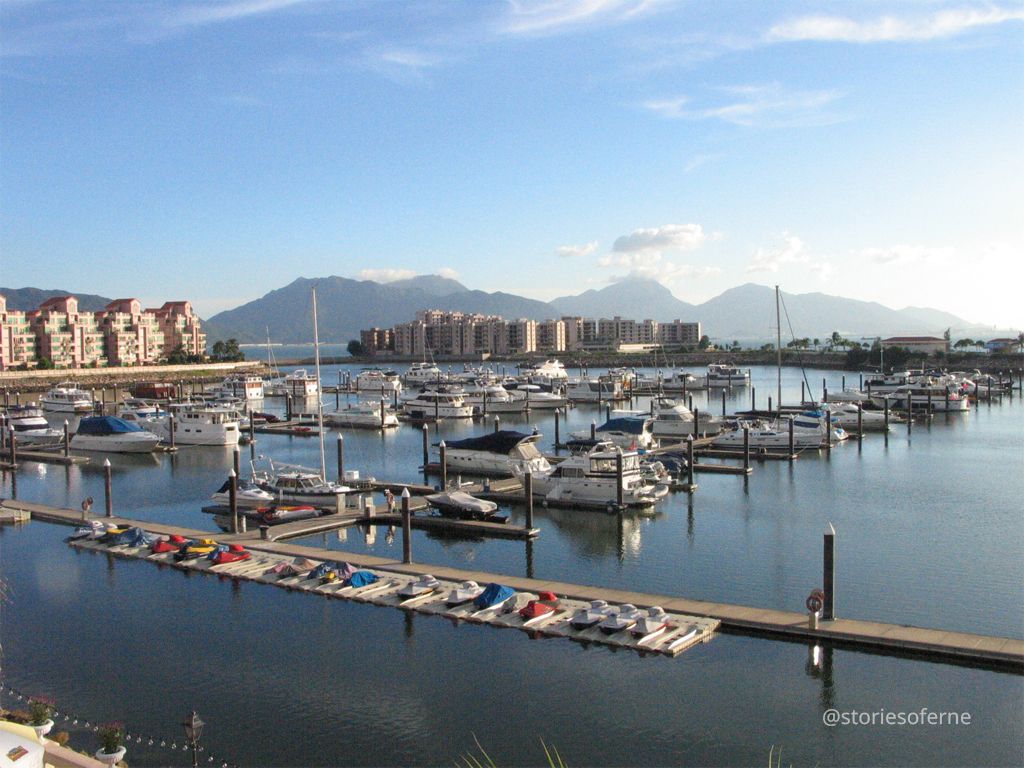 However, one of the most beautiful landmarks that I had to chance to explore in the New Territories was a special area called the Hong Kong Gold Coast. This was a sprawling beachside community filled with natural landscapes, lush greens, and of course, the benefits of the outdoor lifestyle. Impressive skyscrapers, exquisite mansions, and a refreshing marina full of yachts and boats added to the overall experience.
"This would be an ideal location to reside away from the hustle and bustle of the city life of the main islands." I pondered with a smile.
Refreshing Lantau Island
I mentioned earlier in this post that I lived on an island during my first few months in Hong Kong. It took around an hour to travel from Lantau Island to my place of work and vice-versa. So, for most of my days, I had to be used to taking a boat and not become seasick.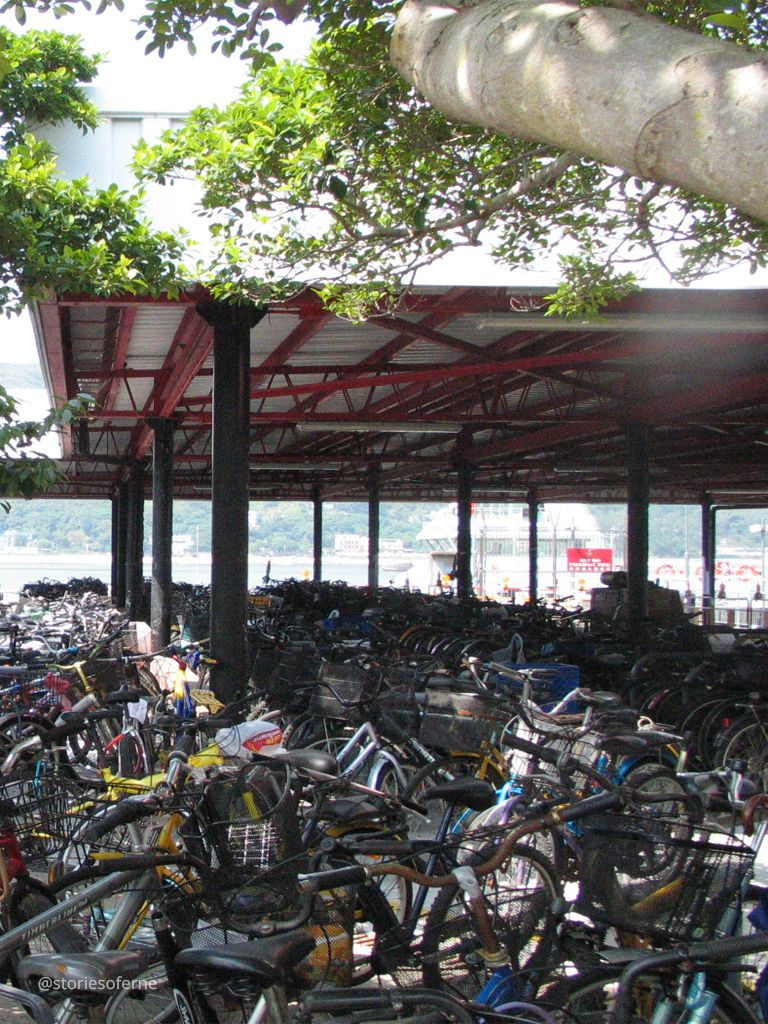 Lantau Island was a laid-back community during my time there. I sometimes would take leisurely bike rides to roam the neighborhood or just chill out during the weekends. These were restful periods for me and I was truly grateful that I've stayed in such a place that provided me the serenity and ambiance to have peace of mind.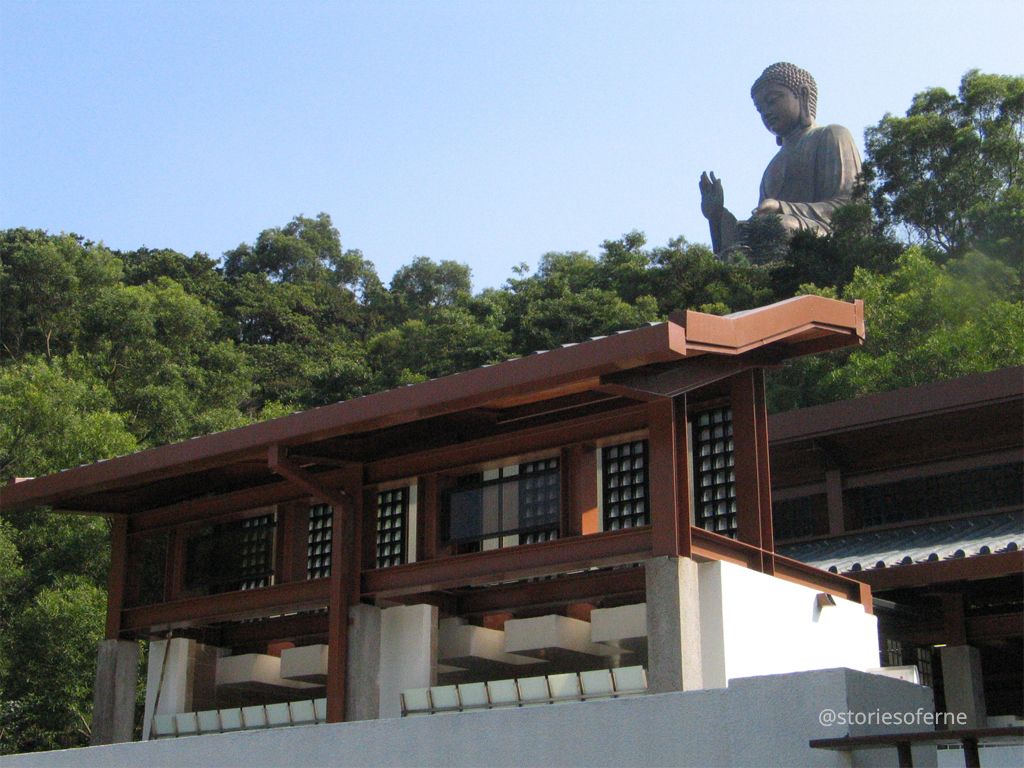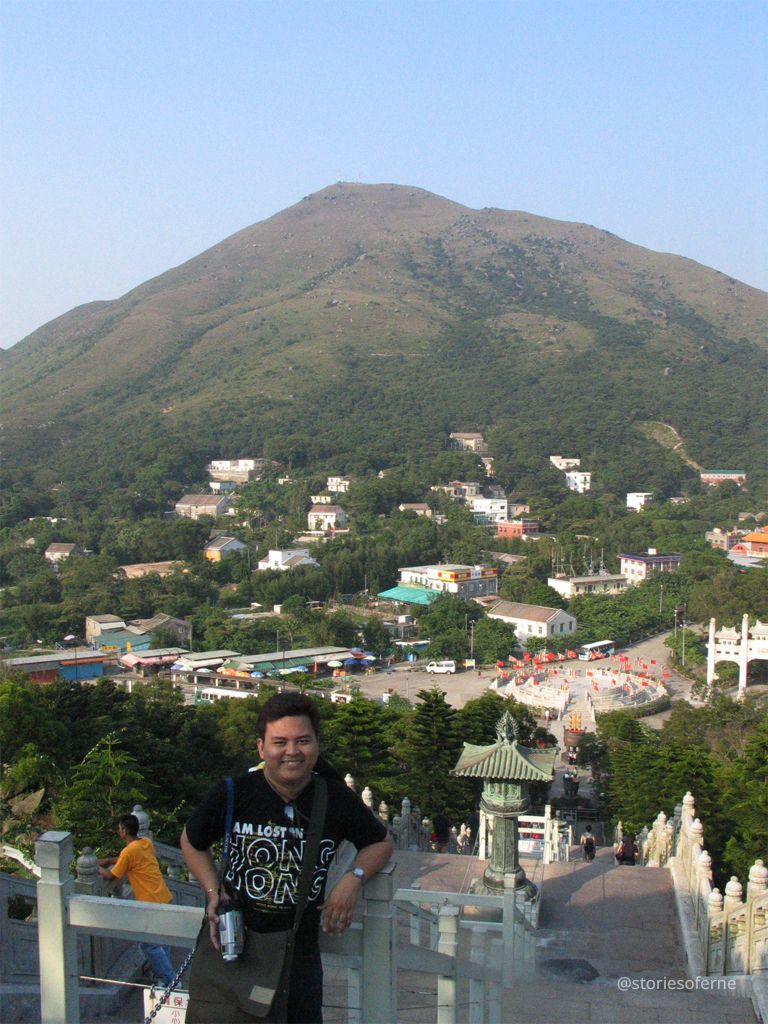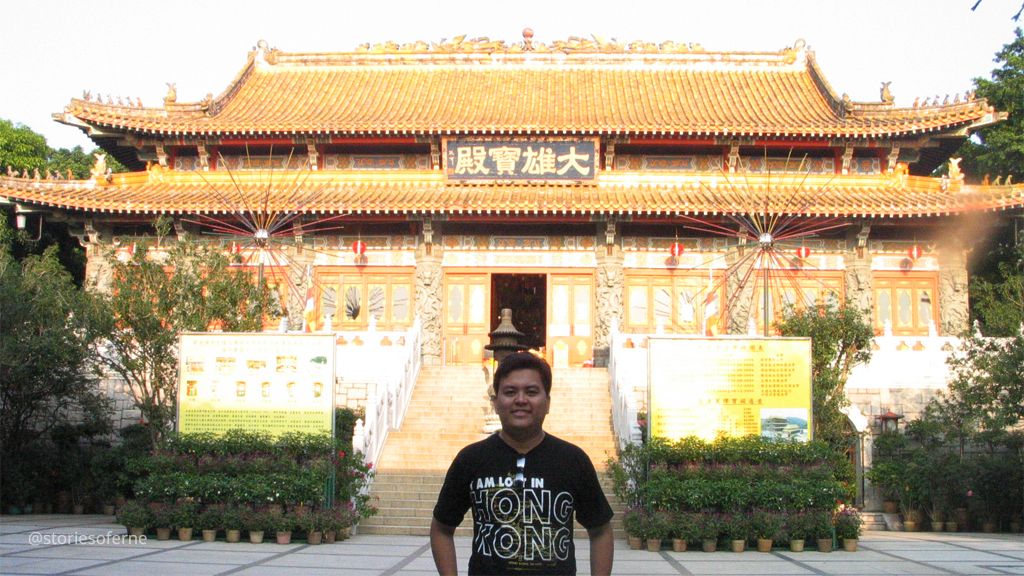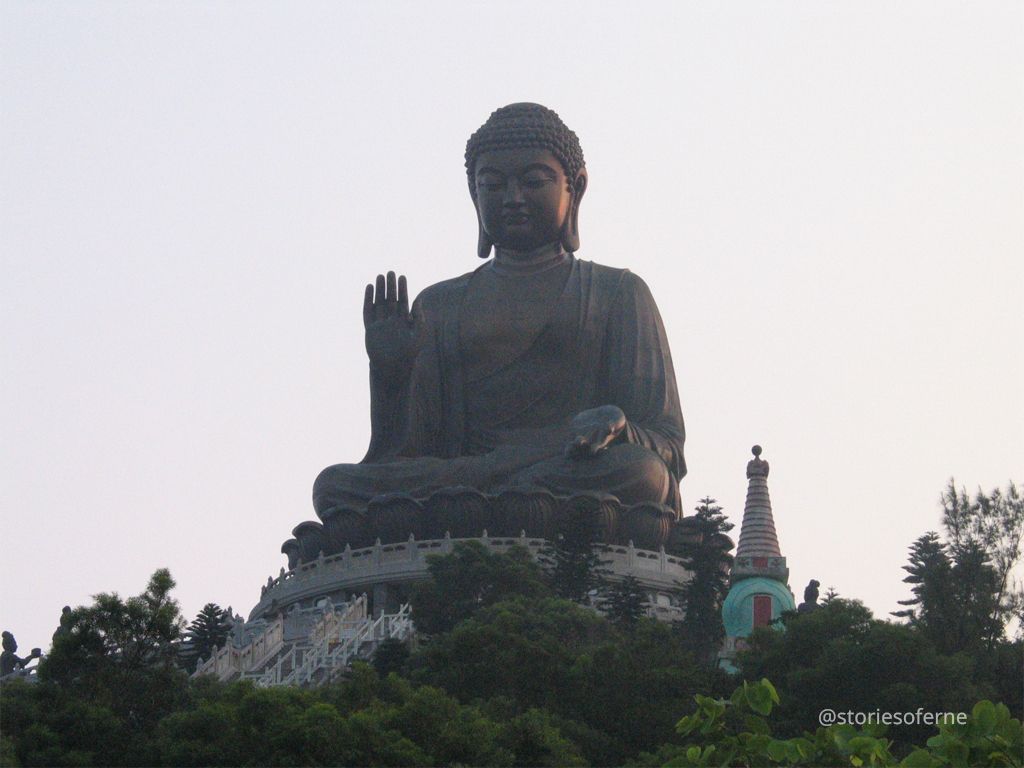 Hong Kong Disneyland was still under construction while I was there. As I've said this part of Hong Kong also housed the large statue of Buddha, plus the new Hong Kong International Airport (Chek Lap Kok) succeeding the old one called the Kai Tak Airport.
Unforgettable Memories That Never Fade
It's been a long while that I haven't visited Hong Kong. With the current global outbreak that has crippled airports everywhere and as much as I wanted to go back there, it's simply uncertain when the next suitable time to travel would be.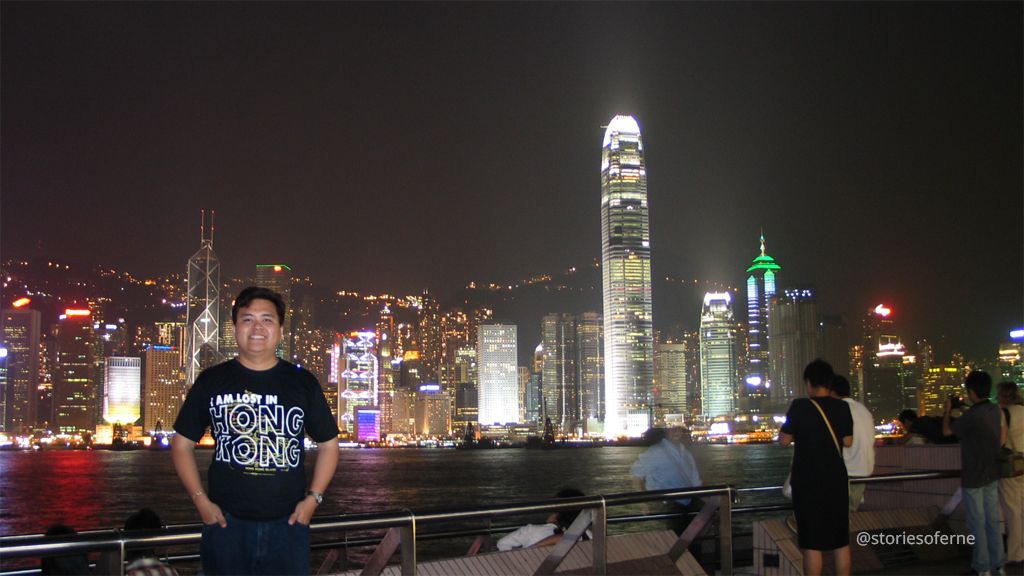 For now, the sweet memories and cherished experiences I've accumulated from this remarkable location would be enough to keep me smiling for a long time. Hong Kong will always have an exceptional spot in my heart, as some significant words on the pages of my life book have been engraved there.
Until we meet again…
#Hive, have you been here?
---


Self-expression empowers our human evolution.™
© 2021 @storiesoferne All Rights Reserved