How Architecture Affects The Way We Feel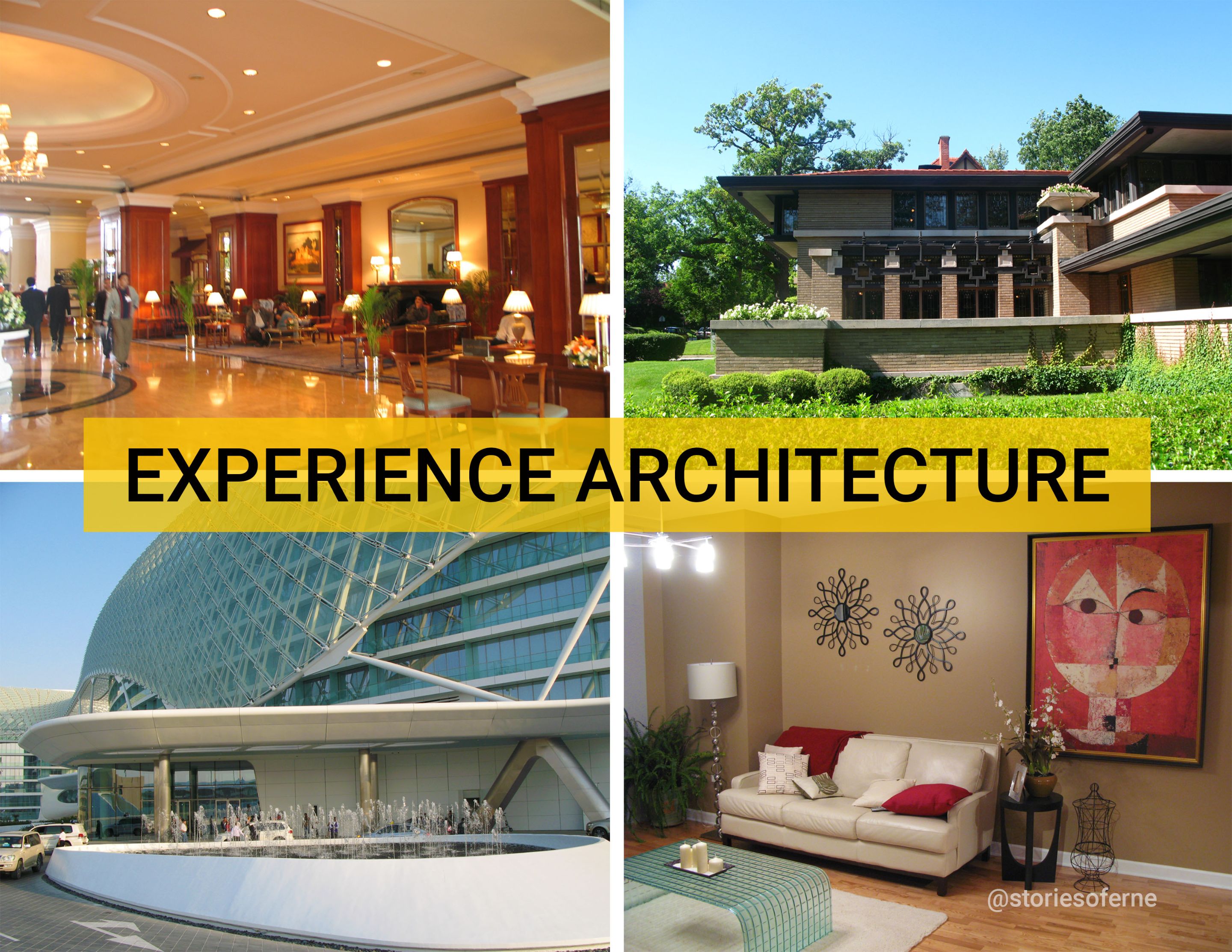 Introduction
For the most part of our human lives, we are surrounded by our built environments. And whether it's the office, church, mall, hotel, school, supermarket, or your home, we spend most of our days indoors. The exteriors of buildings, on the other hand, also play a major role in providing certain outcomes to people but, it doesn't stop there. It may appear that the functional aspects of our constructed interior and exterior worlds are the only ones that count yet, there's more to architecture than meets the eyes.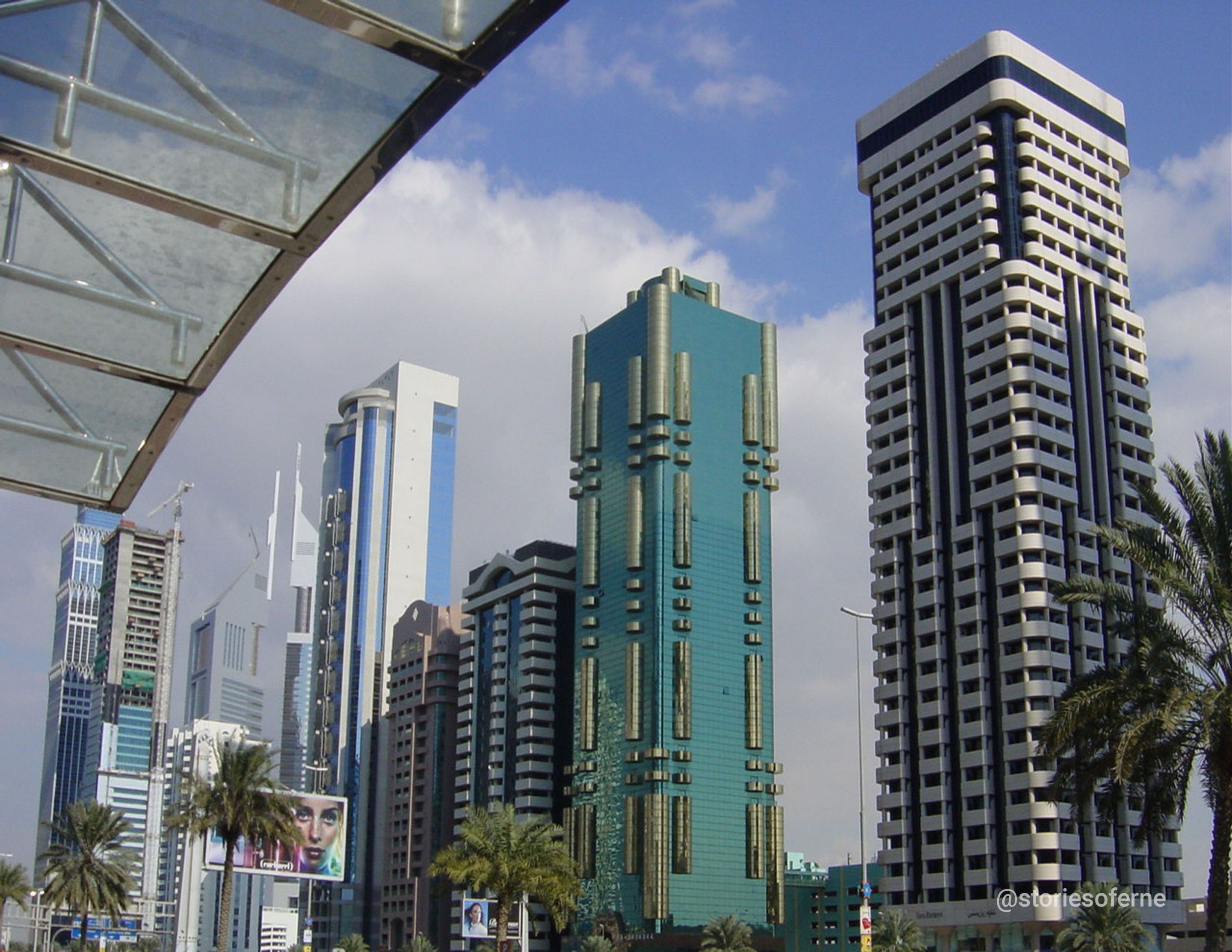 Because it's apparent that we embrace an indoor culture, architecture has a direct impact on its users and occupants regardless of the different types of activities it's assigned to. Our physical surroundings also possess the power to affect our emotions, sensual qualities and influence our perceptions through various criteria like the allocated spaces, lighting considerations, geometric principles, including the basic materials that become part of the completed environment. Moreover, scientific research has proven that this is not a pure coincidence but, specific areas in our brain get excited and harmonize with some places we occupy.
"Does that mean that architecture must be designed around the human experience?" Since we are emotional creatures by nature, I'd answer that question with a resounding Yes! In fact, Architects and Designers must be conscious about this during their work processes to achieve successful projects that clients would truly care about.
"So, if the human experience is critical in architecture's true purpose, what are the specific areas of this industry that create the emotional connections to those in its presence?" Here are some of the most important ones:
Views of Surroundings
Pay attention to the sights from your workplace, office, classroom, or house. What do you see? Are you bombarded with noisy scenes of cars passing by? Is your bedroom in front of a marketplace? Are you facing a blank wall whenever you look out your window? Or is your living area surrounded by the refreshing panoramas of a white sandy beach or by lush greens on a hillside?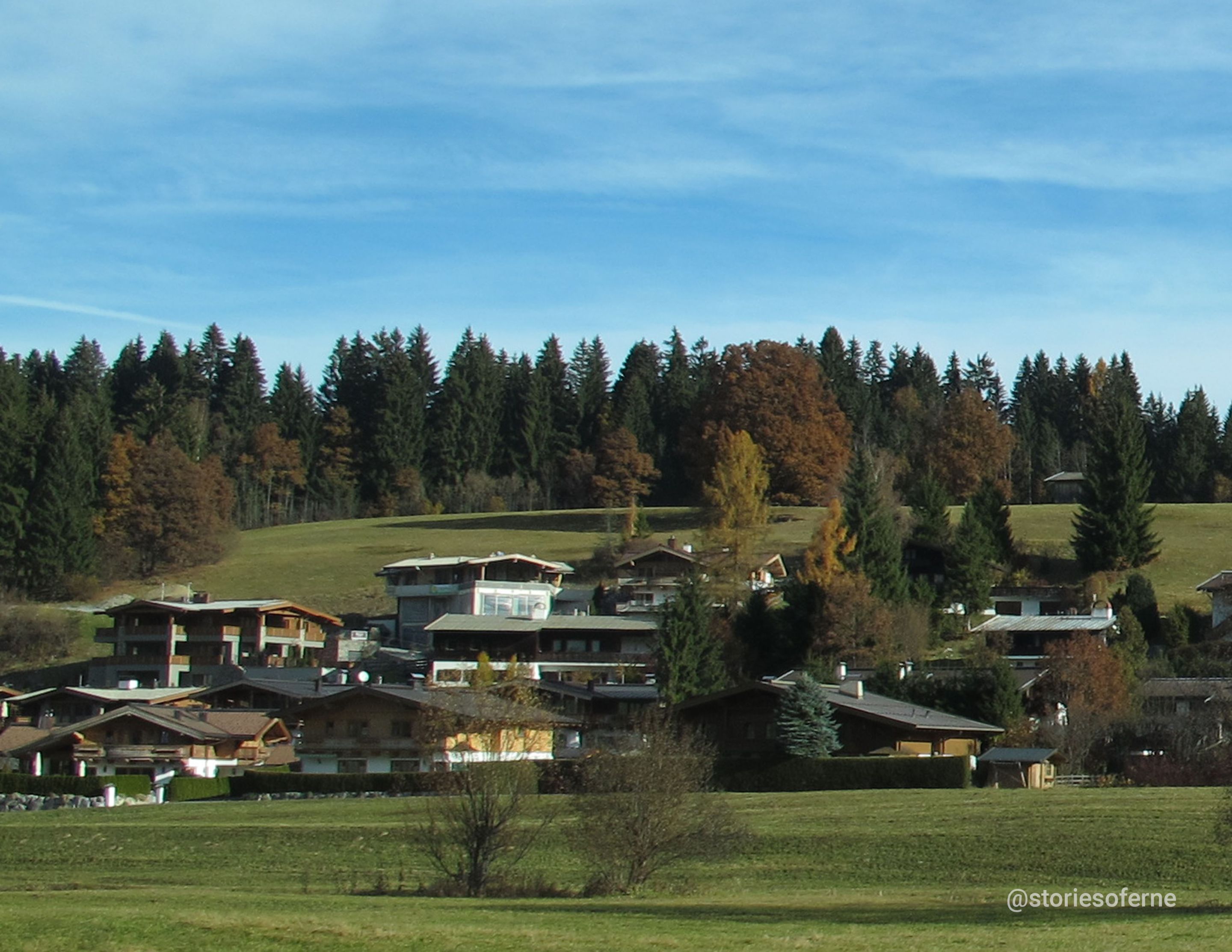 Thus, which of those atmospheres I've just mentioned would give you the better chance of focusing on your current task with ease? It has been justified that natural settings and sceneries contribute to the overall well-being of people and have far more benefits compared to spaces with none.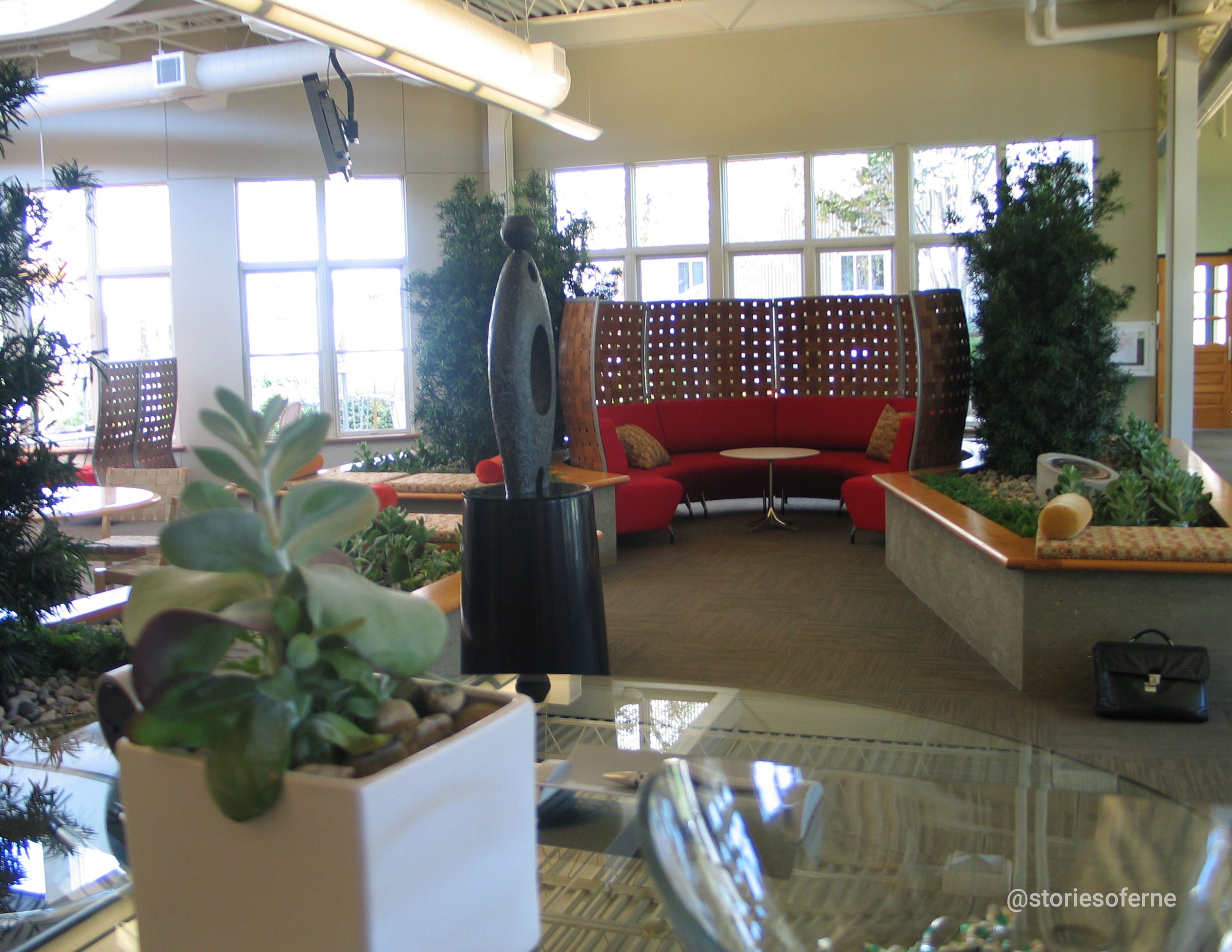 However. what if your location is far away from the views of nature? Architects nowadays push in incorporating the experience of the natural environment, though in small portions, in various locations that improve the mood of its users. Some useful solutions include green walls, interior pocket gardens, green atriums, flowering plants in pots, and other ideas that go a long way in improving the dull ambiance of the place.
Color Therapy
We may take the simple colors of our surroundings for granted. Yet, are you aware that colors plus the different hues and tones that go with them have a massive effect on our moods and emotions?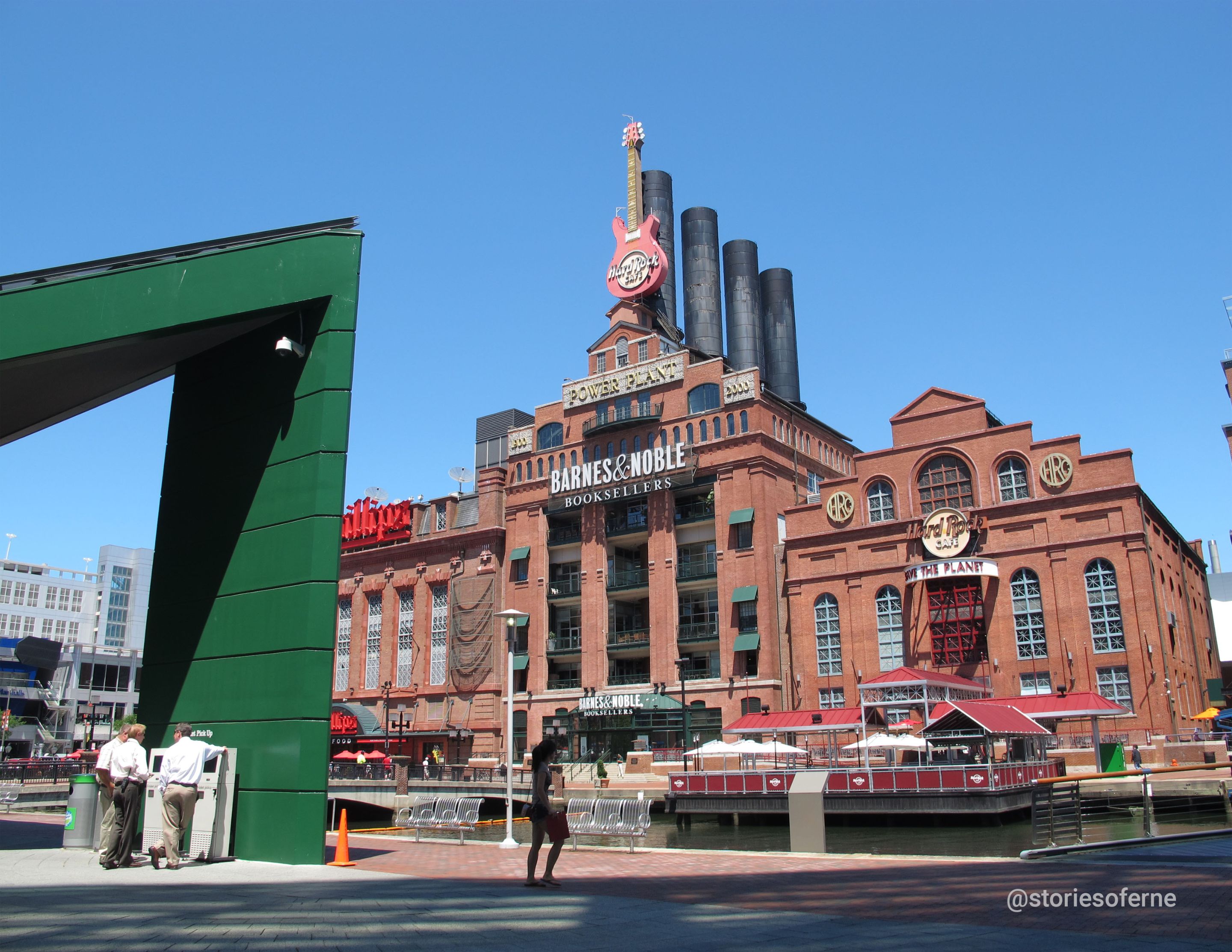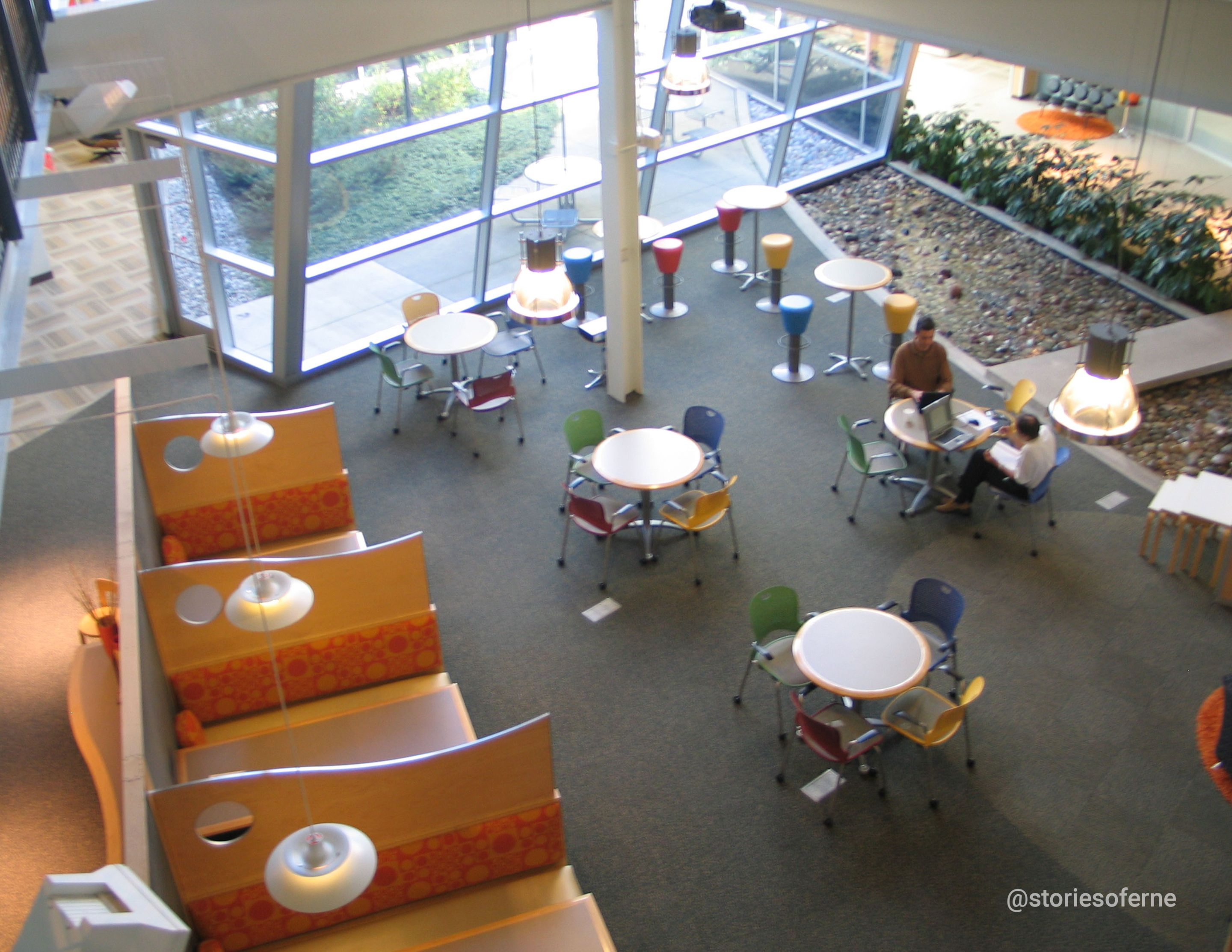 Let's illustrate the colors of typical restaurants for example. Dining establishments that encourage you to stay longer intentionally use warmer colors in their branding, furniture, and other designs compared to ordinary fast-food outlets or eateries that hasten customers to finish immediately due to strong lighting and colors that stimulate you to hasten.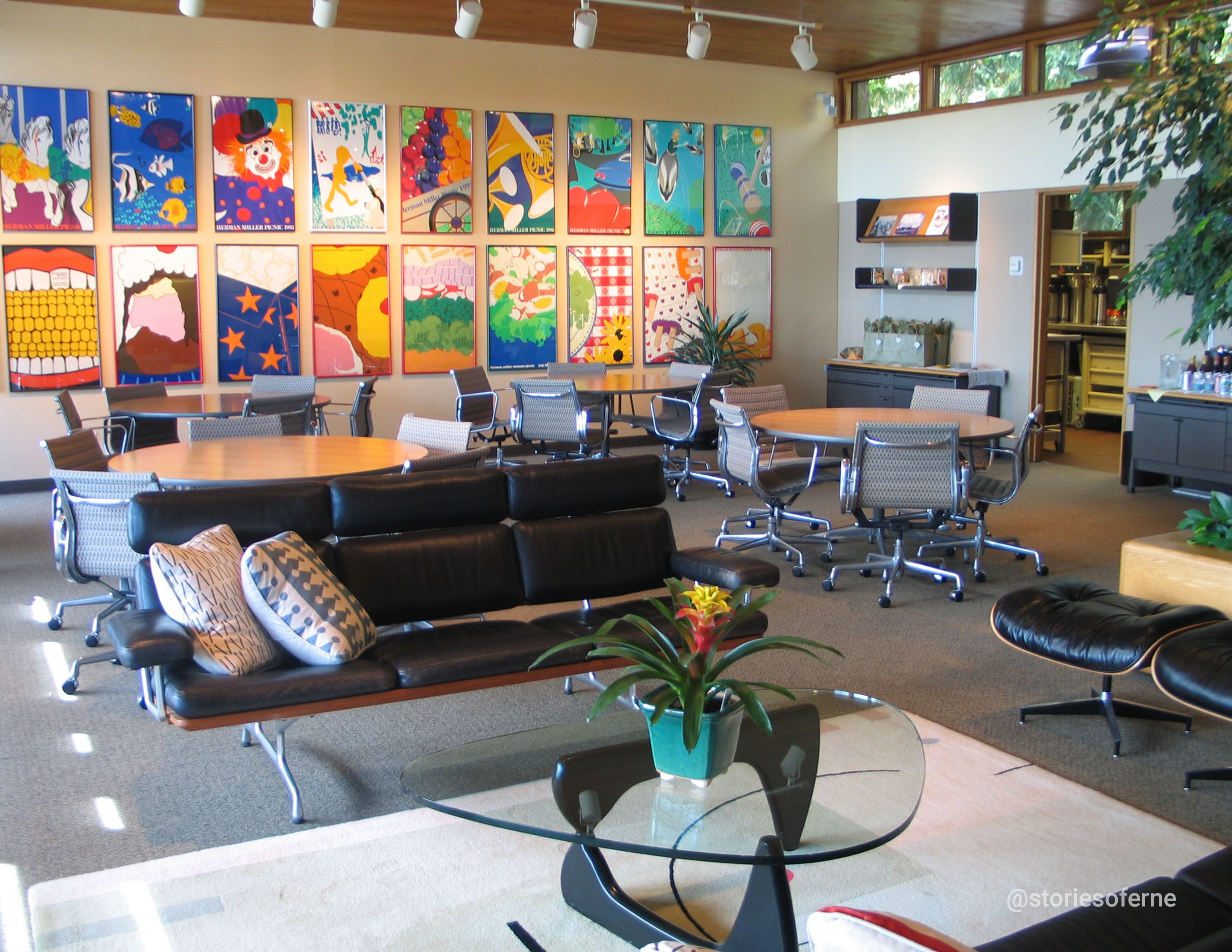 For best results, it's extremely helpful to familiarize yourself with the various colors, tones, and hues on the color wheel or palette and study their psychological effects on humans. Use the right colors as your allies in achieving the most suitable emotional experiences of a space.
Heights of Ceilings
When inside a certain room, have you taken notice of the distance between the floor and the topmost point of your space? Even this fundamental architectural element has a drastic effect on the way you feel and what actions you're doing within that particular spot in the interior.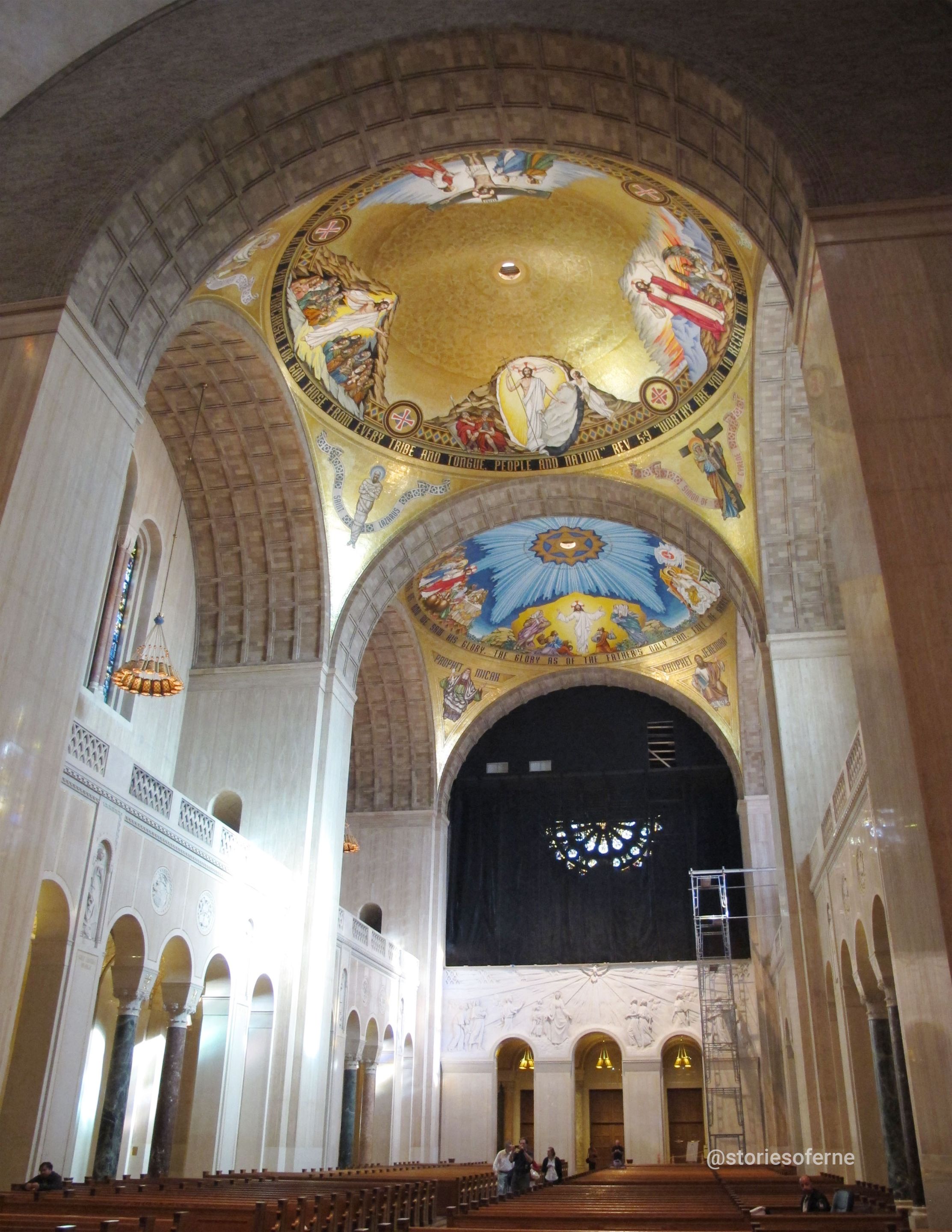 For instance, if you're creative, it's simply vital to building higher ceilings to allow for imaginative thoughts to flow freely. No wonder architect's offices, writer's cribs, and artist's studios incorporate high ceilings to accommodate abstract thinking processes.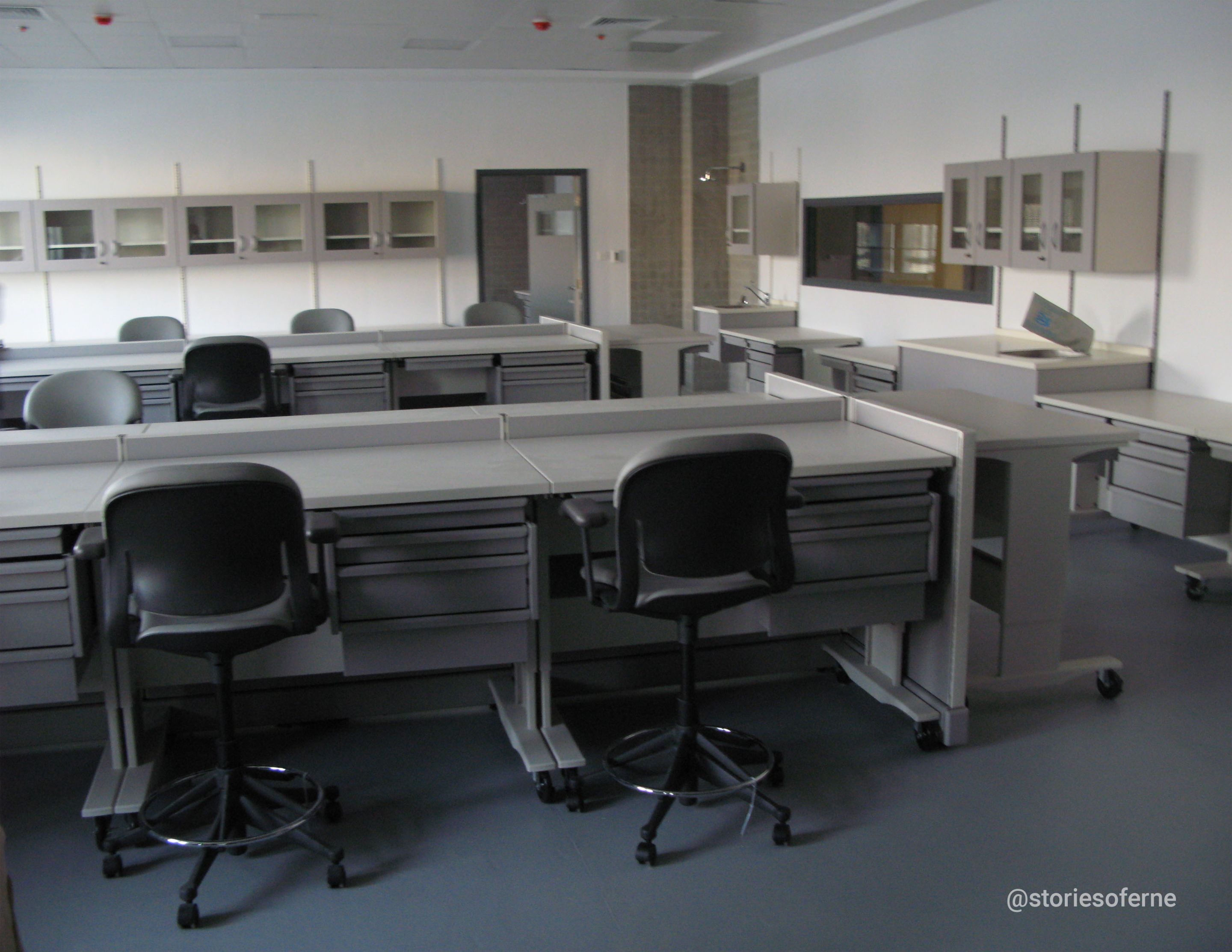 On the other hand, low ceiling heights are common in healthcare environments like clinical laboratories and operating rooms where the extreme focus of the task at hand is absolutely required for successful medical procedures.
Lighting Effects
Furthermore, the way an interior environment or building exterior is illuminated has an immediate effect on our emotional conditions. Bright lights, for example, take a toll on our resulting actions in both positive and negative outcomes. Even the lighting color affects the way we feel and depending on the type of hue that goes with it, our various moods change due to the particular ambiance it has created.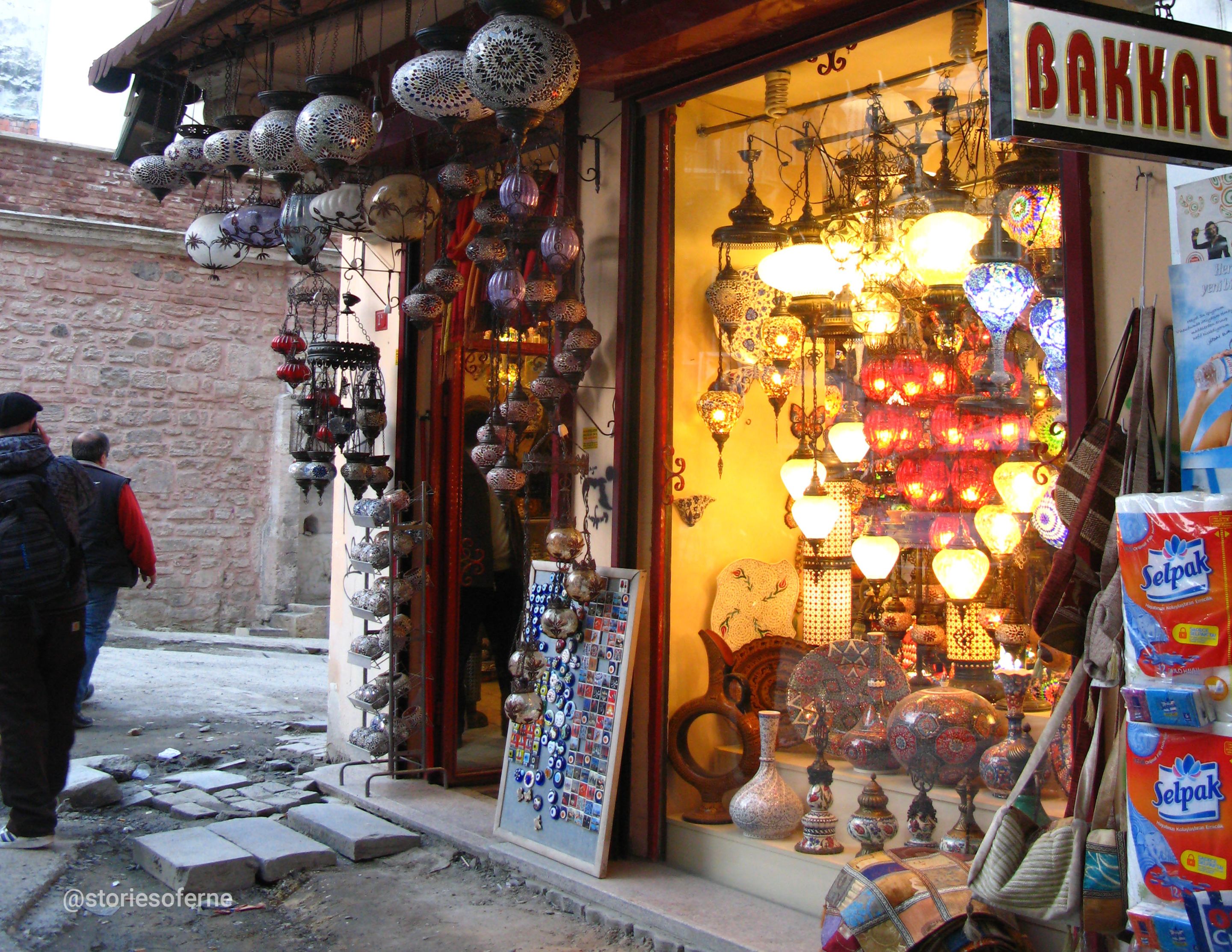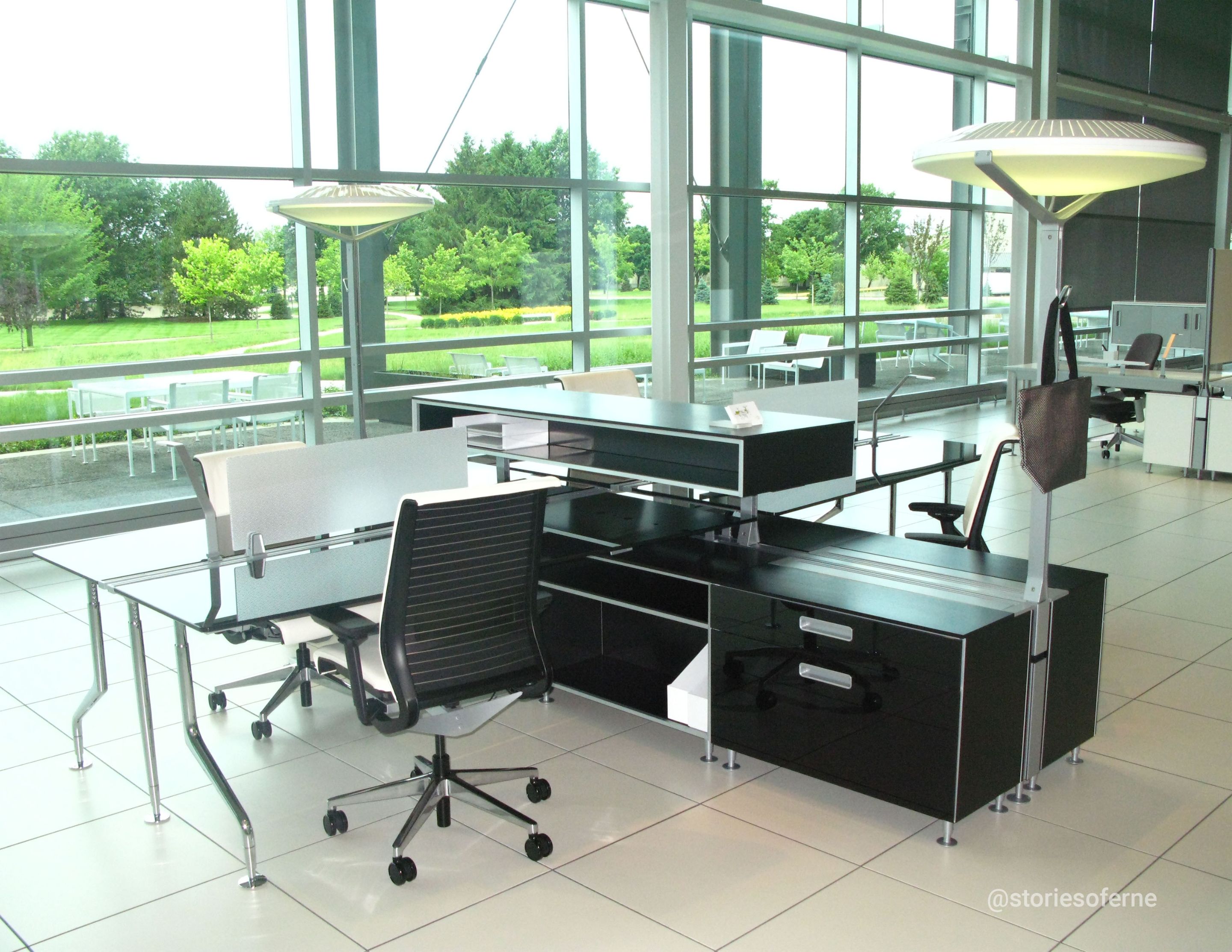 One of the best sources of healthy lighting is Mother Nature. Did you know that natural lighting is simply beneficial to our well-being, pushes us to exercise more, sleep a lot better at night, plus helps us become more alert and energetic? Additionally, natural lighting enhances your body's circadian rhythms in adjusting your built-in body clocks to adjust to different periods of the day.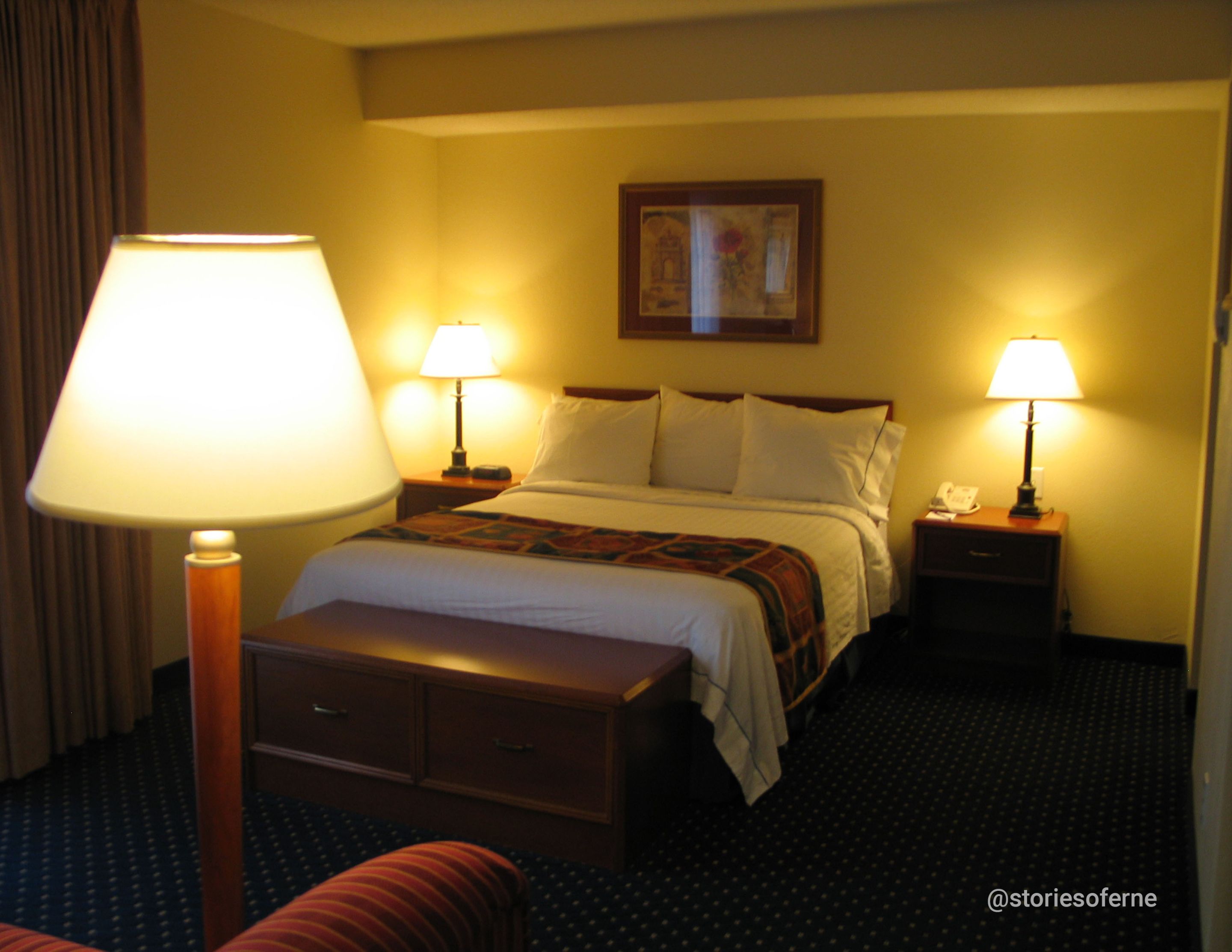 Lighting fixtures with their directions of light rays and their specific placements within the space directly have an effect on the person's mood. Lighting installed above an individual's head depicts a more formal atmosphere while those devices located below the eyes portray a more casual ambiance and focuses on the significance of the object or human being illuminated. General lighting units installed on walls and ceilings emphasize the vastness of space while accented lighting fixtures point to a more intimate and private design setting.
Exteriors of Buildings
How a piece of architecture looks from the outside also creates a relevant impact on its viewers or onlookers. The aesthetics of a building has profound effects on your happiness levels or could also be detrimental causing you to feel otherwise. Because our built environments are subjective by nature, the design of a certain space could send different signals to its users.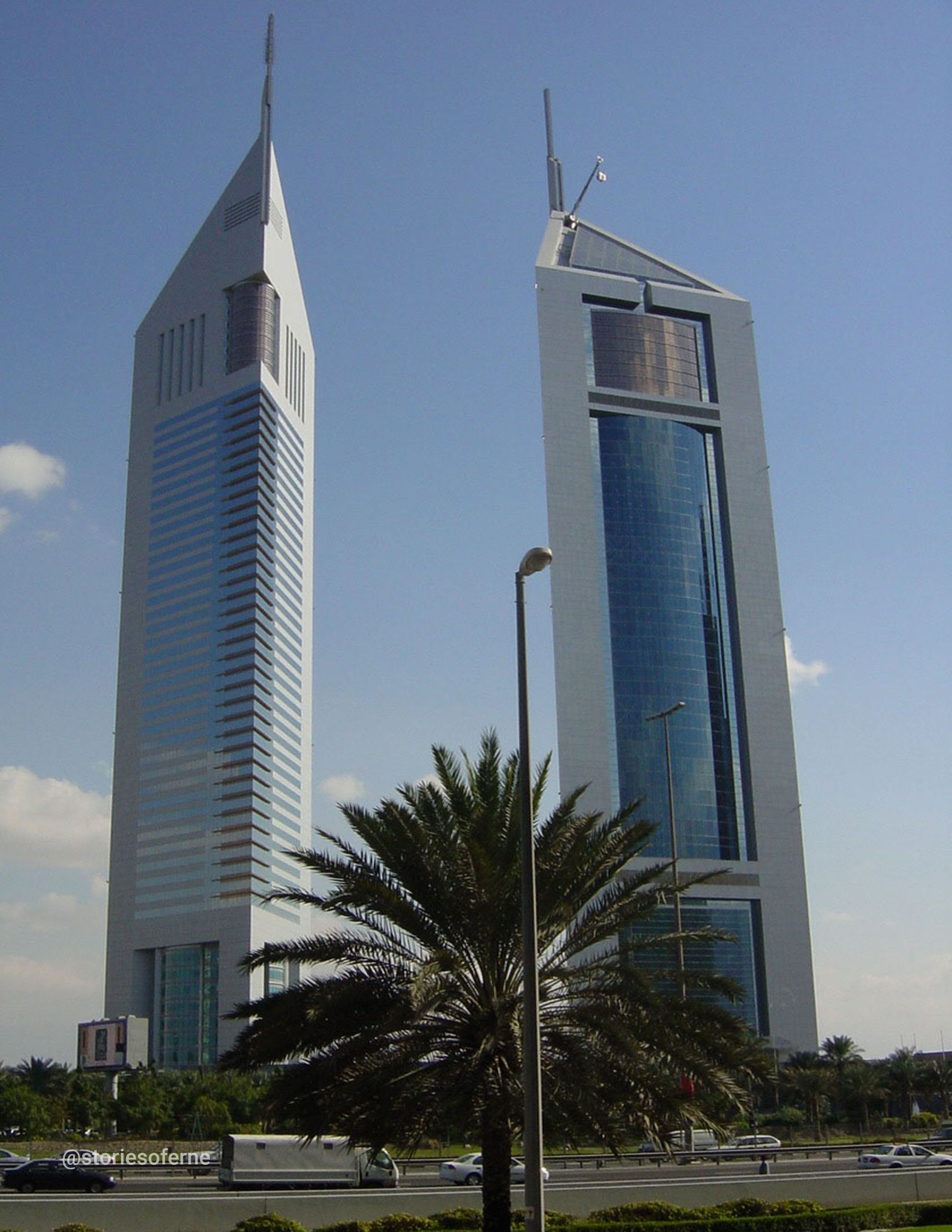 Shapes, forms, and features of certain buildings have a psychological impact on their occupants and cause different types of behaviors in people. With careful planning and thoughtful creativity, however, beautiful facades could be realized to provide you with better emotional experiences.
Material Finishes & Textures
Aside from the visual aspect of our sensual characteristics, we have the tendency to be attracted to our surroundings by our senses of touch and smell. Wouldn't it also be a spectacular activity for you to feel the textures of certain surfaces like wood, marble, fabrics, and the plethora of building finishes within your reach?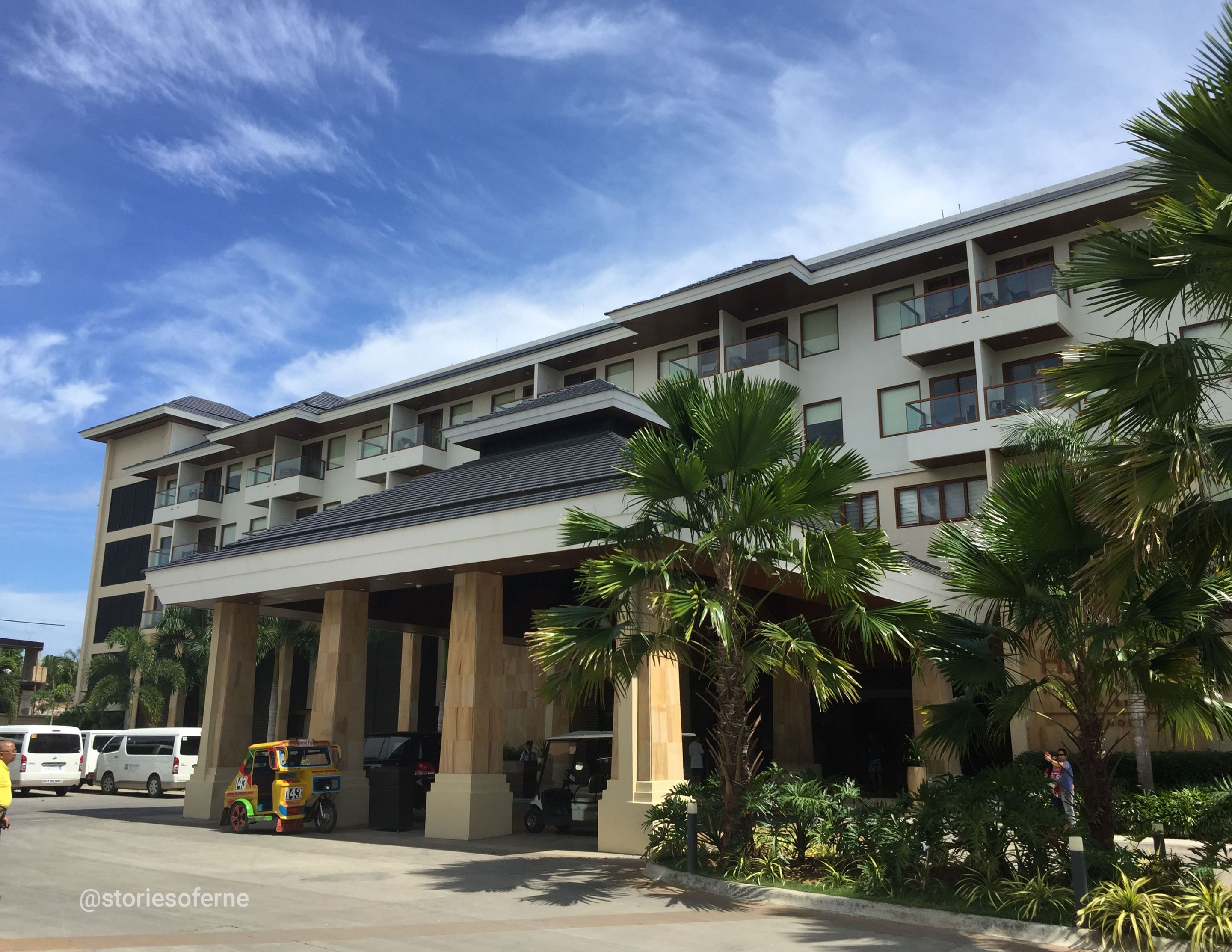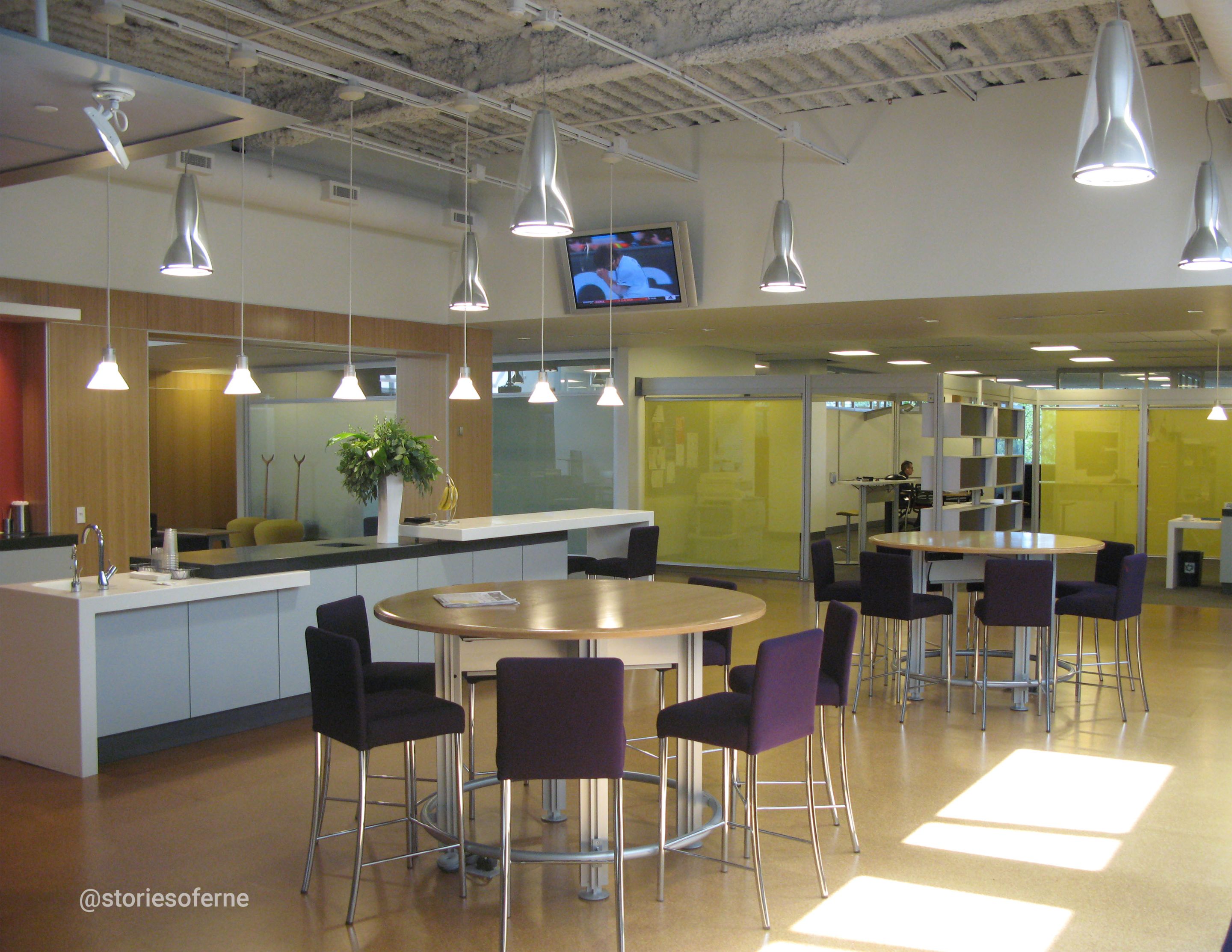 On the other hand, the sense of smell also contributes to your positive mood. To illustrate, when your nose hints at the scent of delicious food, would you rather proceed to the kitchen or dining hall to taste it right away? Together with our feelings and moods, the human senses also play a critical role in providing the best experiences in a space.
Interior Spaces
Interior environments must be designed around the needs and experiences of their occupants. Contrary to the popular belief that users must adapt to their physical surroundings, it's way more beneficial for the constructed surroundings to adjust to its inhabitants hence, providing the needed freedom for them to discover and savor.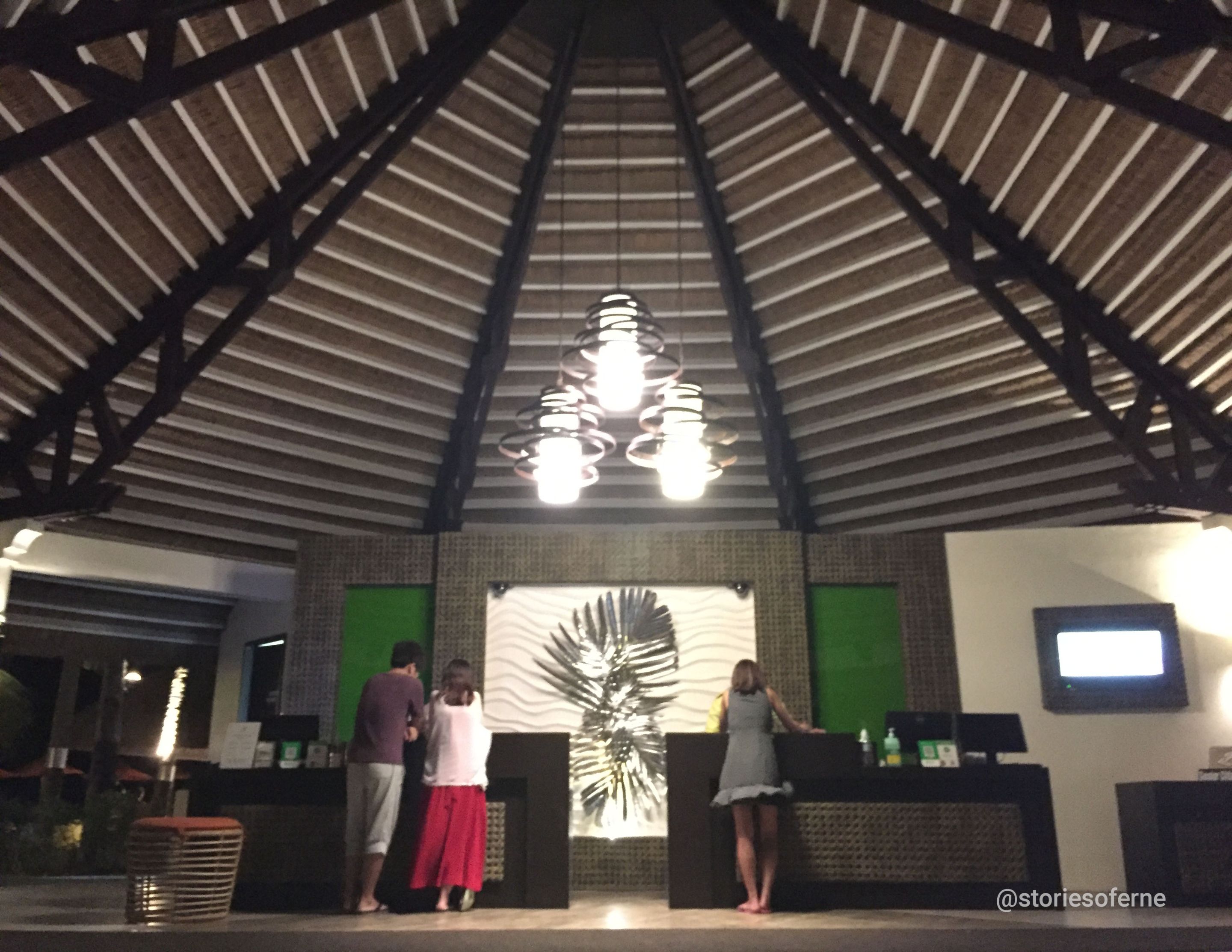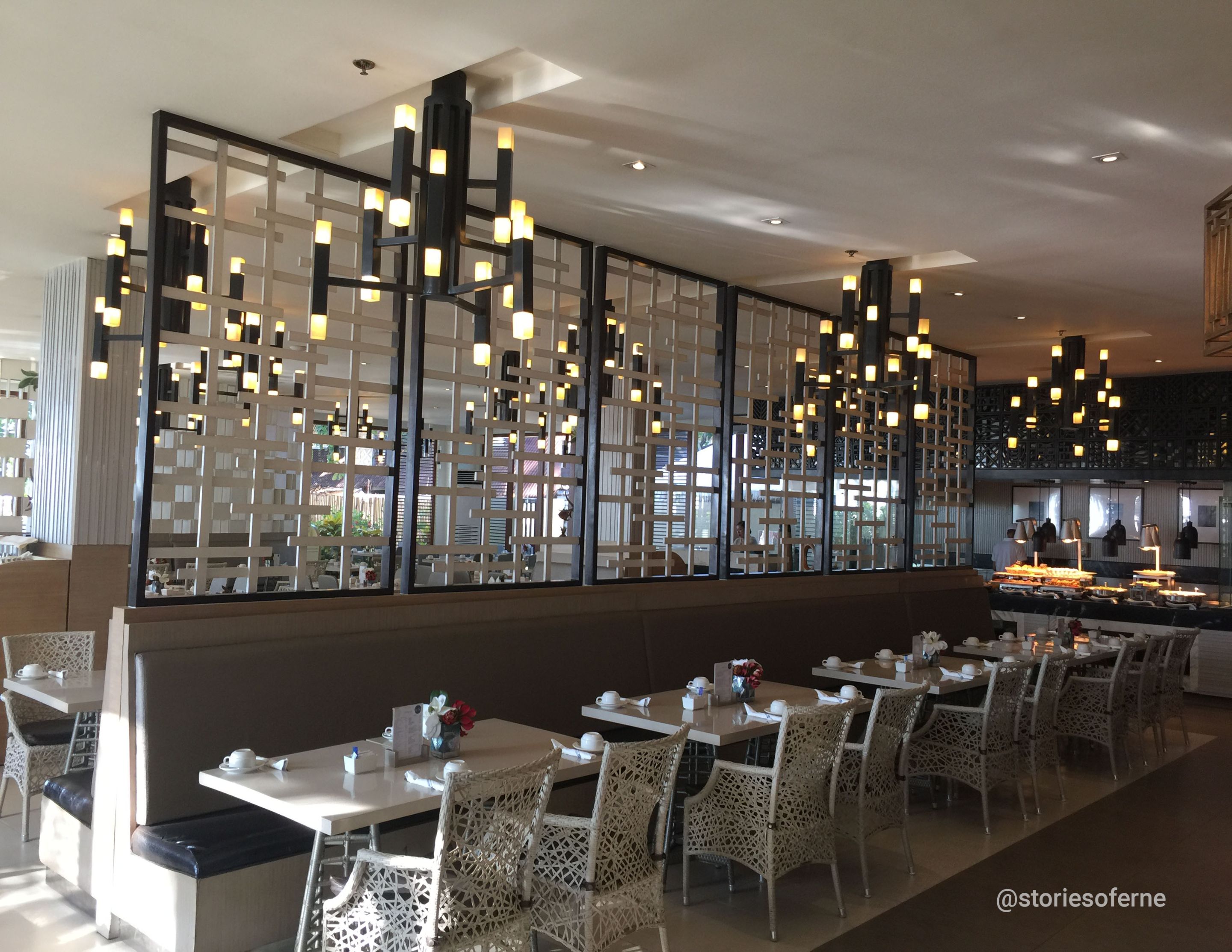 The design of a space must ideally be conscious of the various activities, tasks, and events that people engage with. Having said that, there are also other valuable factors to be considered in successfully building interior spaces such as anthropometrics, the correct balance between form and function, adherence to governing building codes and laws, plus the financial budget involved - these must be taken into proper account.
Conclusion
I hope this educational article has offered you great value and has shed light on our enthusiasts of architecture and design who embrace the tremendous significance of our human experiences with the different built environments for our benefit.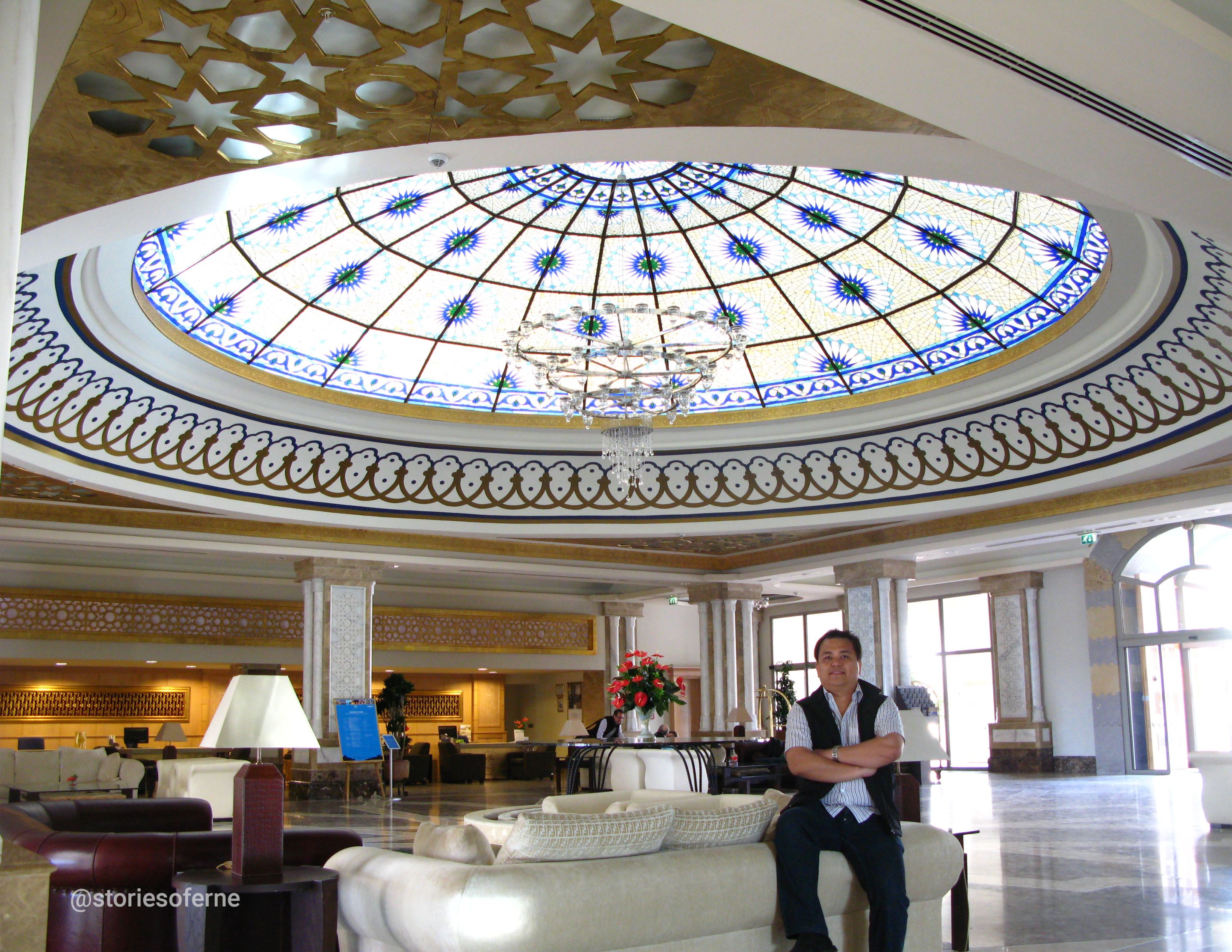 Whether you're an emotional individual or not, architecture will definitely be lingering with society for centuries to come. Therefore, it's up to you to make the most out of your surrounding spaces by cultivating the ideal emotions, feelings, senses, as well as atmospheres for a more enjoyable existence, at least on this planet. If I would summarize everything here in just 3 words, this would probably be the best advice I can give you to take home: "Design your Experience".
#Hive, what are your favorite feelings while in the presence of architecture?
---


Self-expression empowers our human evolution.™
© 2021 @storiesoferne All Rights Reserved