Glorious Skies | MonoMad Challenge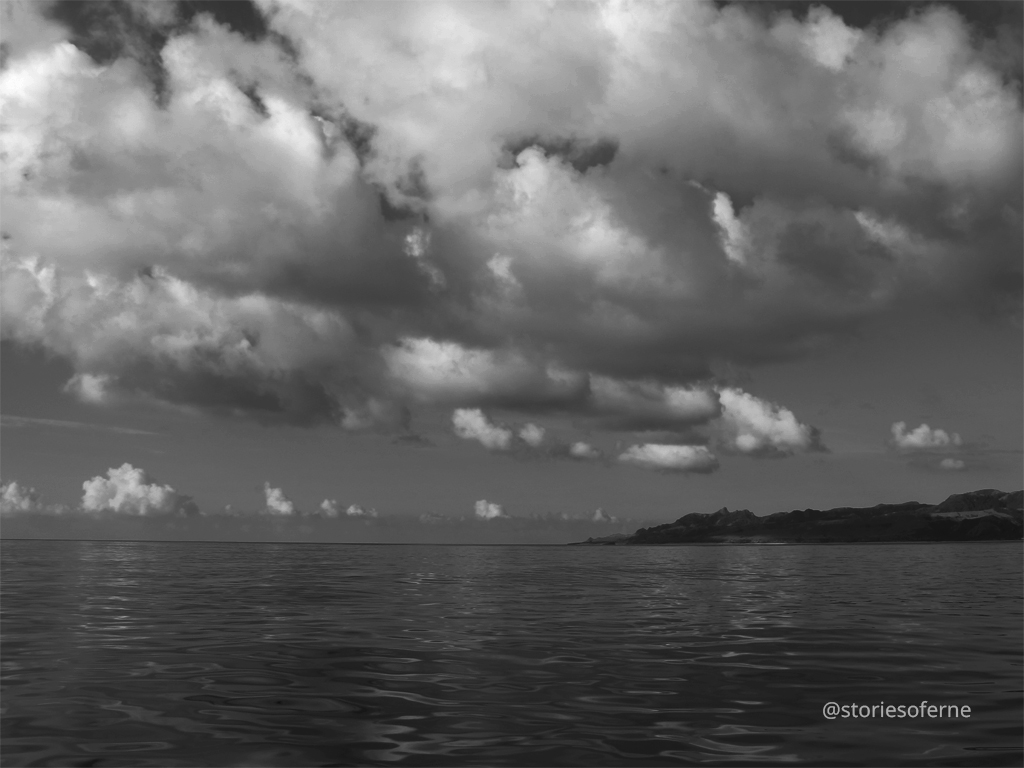 Ever since I was little, my fascination with pictures was already evident in my young personality. I was clearly a visual person and was magnetized to all kinds of images that stimulated my wild imagination. Though I didn't become a photographer, my passion for photography eventually evolved through my profound interests in architecture, the fine arts, and the film industry.
I'm particularly attracted to photographs with a classic aesthetic. They radiate a timeless feel and they arouse my experiences of nostalgia. I join @brumest in her quest to showcase life around the world in black and white.
In this post, I'm featuring my monochromatic photo collection of atmospheric phenomena as captured from the ground and sea levels, and viewed from above. As my first contribution here, this is my entry for the #monomad challenge by @monochromes in the Hive's Black and White Community.
The headline photo is entitled "Cloudy Summer" and was taken during one of my unforgettable boat trips in the Philippines. Here are the rest. Enjoy!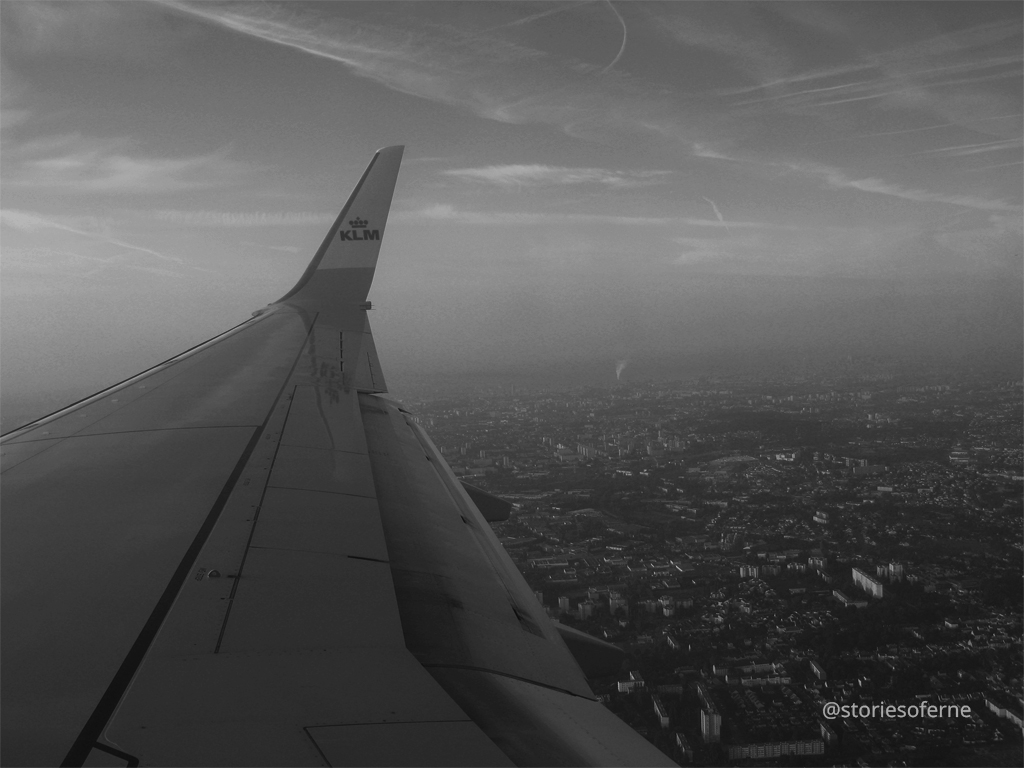 Moments before Touchdown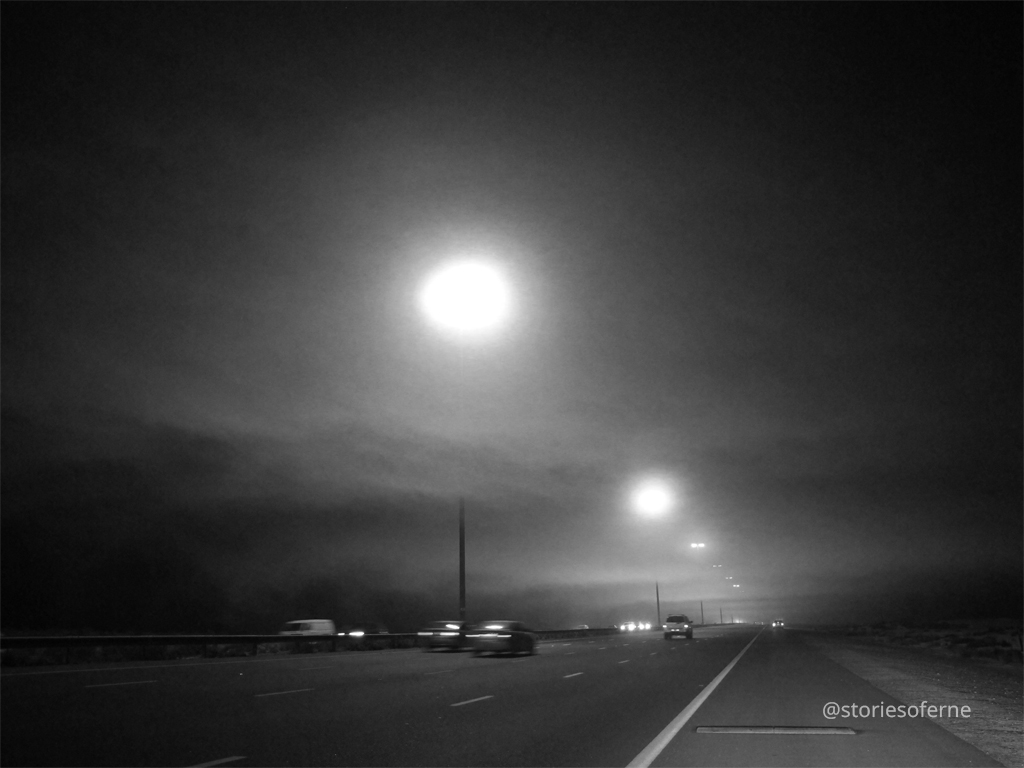 Foggy Evening Drive
Rainbow Connection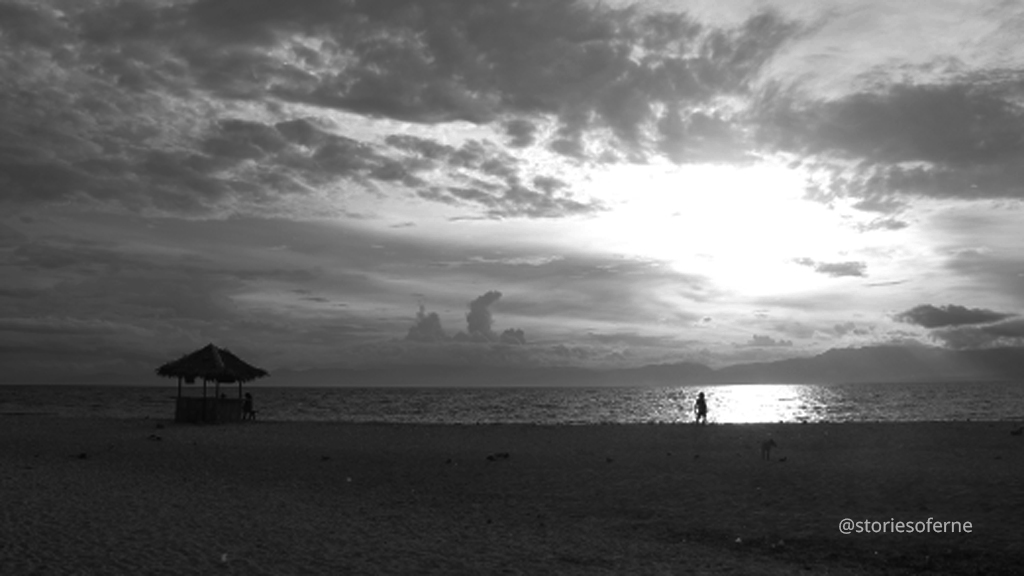 Lonely Sunset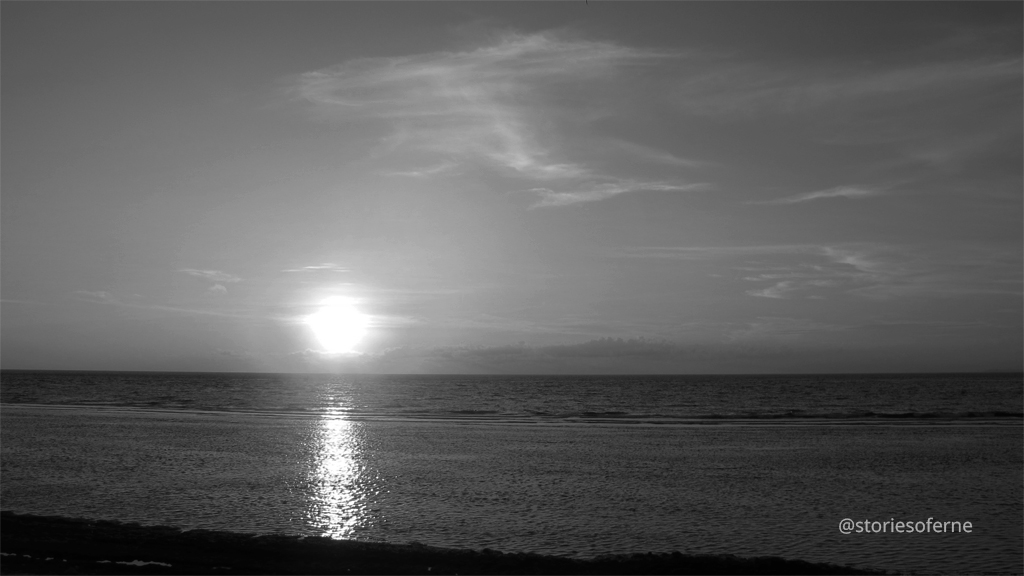 Soothing Sunrise by the Beach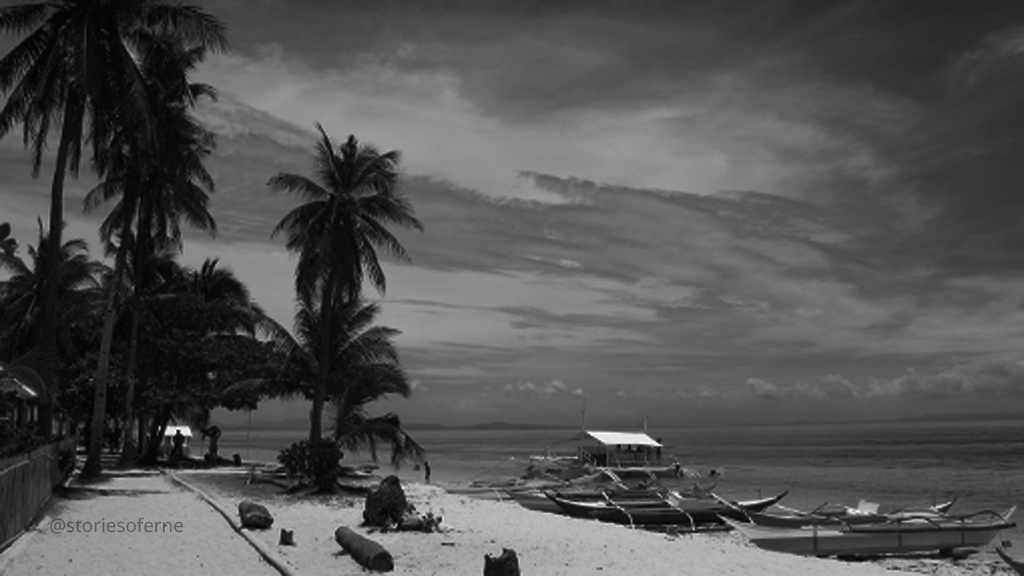 Fishermen's Day Out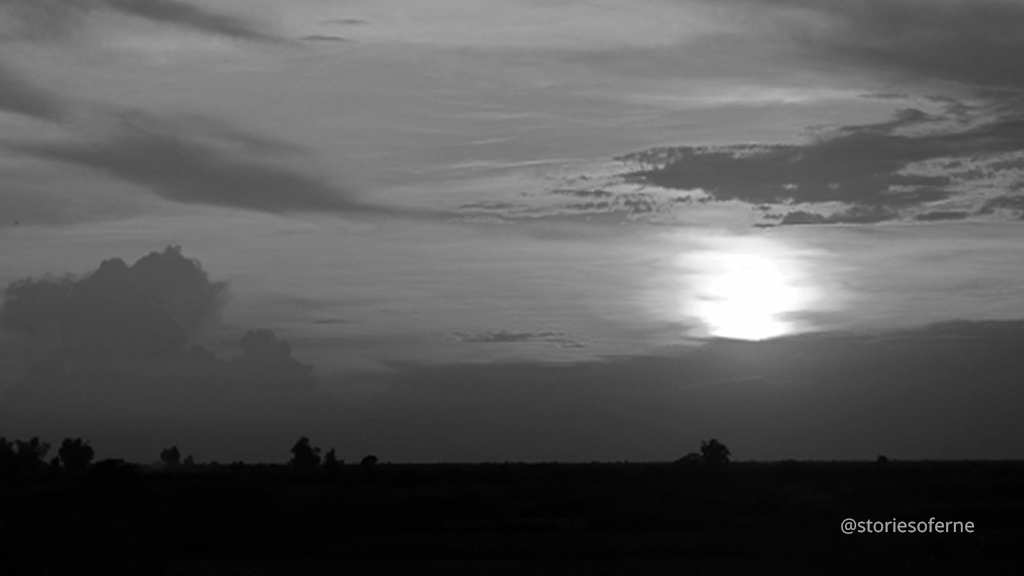 From Dusk until Dawn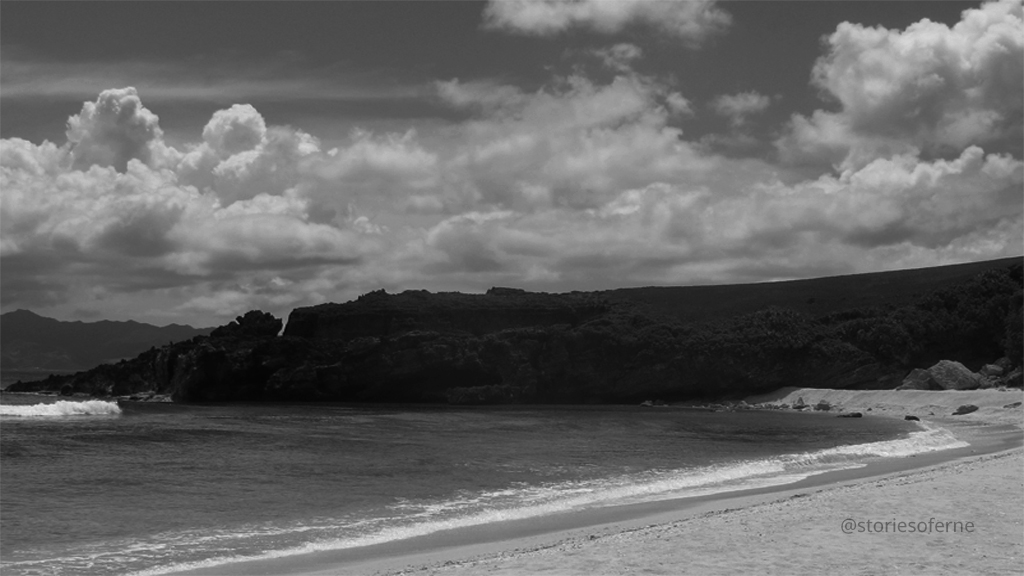 Coastal Clouds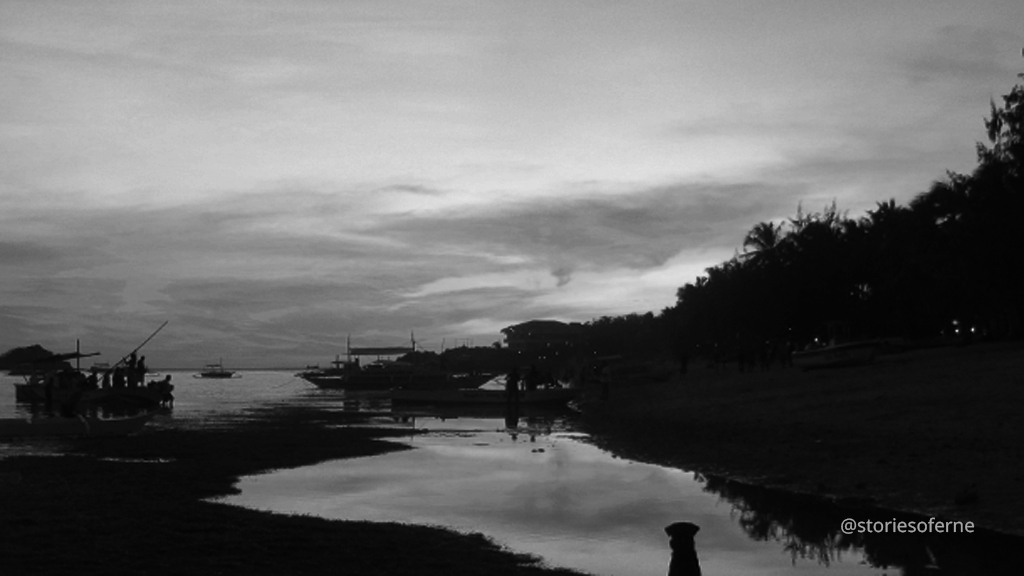 Nature's Sunset Artwork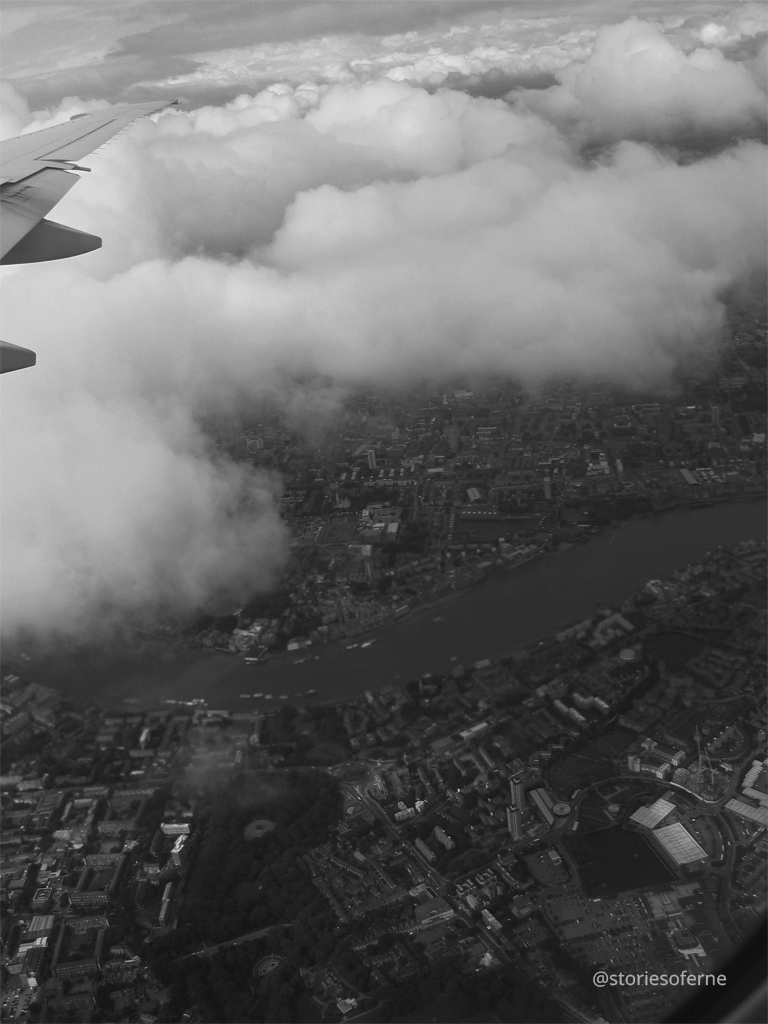 Above the Clouds
Thank you for stopping by! Until next time, stay awesome #Hive, my tribe!
---
Life in black and white is colorfully real.

@storiesoferne
Self-expression empowers our human evolution.™